Thursday, 19 March 2020
Italy Underestimates Covid-19 Virus
By db-admin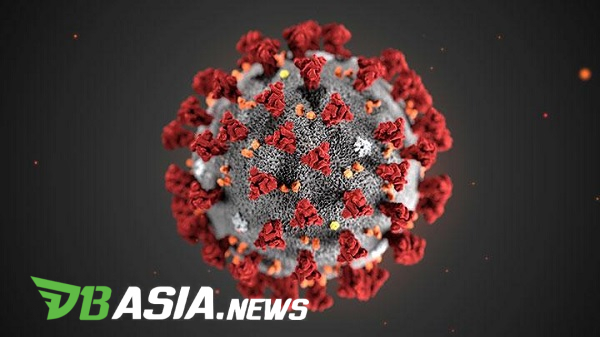 DBasia.news –  AC Milan midfielder, Lucas Biglia, said the spread of the Covid-19 outbreak in Italy had reached an alarming point. The Argentine player also said that Italy was on the verge of collapsing.
"We have reached the threshold of destruction, where doctors are working tirelessly today. "Not only did people die of the virus but also many other patients did not receive adequate treatment," Biglia told CNN Italia radio as quoted by Football Italia, Tuesday (03/17).
Biglia also said that people and the Italian government underestimated the spread of the corona virus. This condition is worsening the Italian society due to the outbreak.
"They not only underestimated the problem, but people also didn't follow the rules," Biglia added.
"There is a lot of interest in football but at the moment there are other things that must be prioritized," said the 32-year-old AC Milan.
Biglia was very much in agreement with the decision of the football authorities who chose to stop the competition. According to him it is more important than continuing to force matches with high risk.
"Players must be well aware that football must be stopped for a while as we all do not have strong immune systems against this virus."
As information, Italy is the European country most affected by the COVID-19 pandemic, with a total of more than 15,000 cases now.