Friday, 18 September 2020
Jurgen Klopp Has the Chance to Stay with Liverpool
By db-admin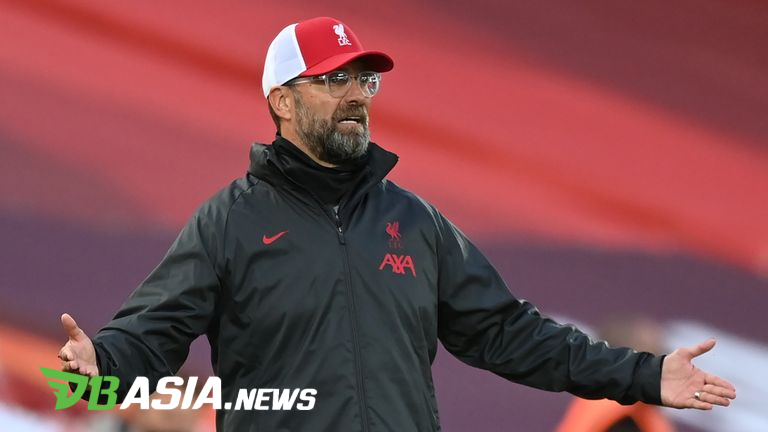 DBasia.news – Liverpool manager Jurgen Klopp has opened up opportunities to stay longer at Anfield. The news is a breath of fresh air for supporters of the Reds.
In July, Klopp made a surprising statement regarding his future. He plans to retire from the managerial world after his contract with Liverpool ends in 2024.
This made many parties including Liverpool fans surprised. They felt that the German national was still able to handle his idol team any longer.
At 53, Klopp has at least a decade left to remain in the managerial seat. Moreover, he is known to be quite fit and expressive in leading his team to compete.
Two months later, Klopp seemed to want to correct his wishes for the future. He is now opening up opportunities to add to his tenure with Liverpool.
"I have four years left that feel like eternity in football. A lot can happen in this period," Klopp said in an interview with Leeroy Matata on Youtube.
"I assume that in the next four years, I will think about whether to renew (the contract) or not."
Klopp's decision to stay or not at Liverpool is of course very dependent on the club's performance. At a minimum, he must keep the Reds' performance stable like in the last two seasons.
Although not certain, Klopp already has a plan in the future once his contract with Liverpool ends. He will rest for a moment and refuse proposals from other clubs.
"If I don't renew my contract, I'll go on vacation. When I leave Liverpool, I won't take a new job the next day, that's for sure," he said.