Tuesday, 17 July 2018
Kaka Talks About Mbappe's Power
By news-admin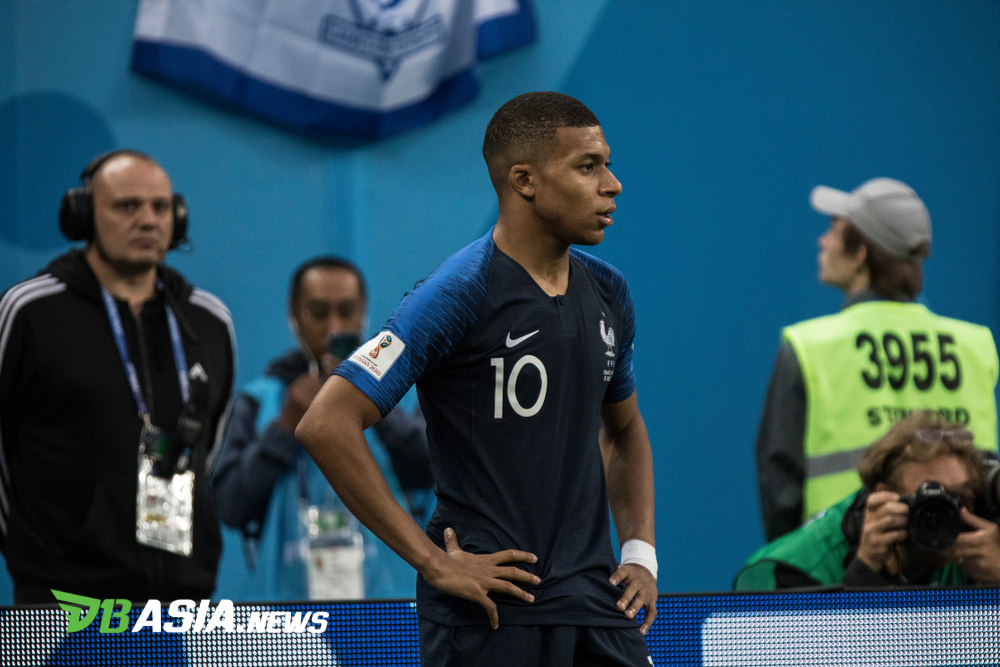 DBasia.news – Former AC Milan star, Ricardo Kaka, said Kylian Mbappe is one of the most talented young players. Kaka sees that the key player of Paris Saint-Germain can run fast.
Kylian Mbappe stole the spotlight during the 2018 World Cup, in the middle of Lionel Messi, Cristiano Ronaldo, and Neymar. Until now, the former AC Monaco player scored three goals in six matches.
The record contributed bringing France to the final. Moreover, he is the best young player of the tournament.
The same compliment comes from Kaka, a player who once got the champion in 2002. The former Real Madrid player sees Mbappe's playing style showed maturity.
"I think the best thing we can say about him is his speed, and how quickly he can run," Kaka told Omnisport.
"Of course he's not just running because he has very good control when he is running. And he is also just 19 years old, but he sometimes seems like he is 35 years old – very mature, controls the game, (makes) good choices."
"I think he's got a very, very good future and to see a 19-year old player playing and performing like he is performing at this World Cup – we are blessed to see something like that," said Kaka.
Mbappe nominated as the 2018 World Cup best young player. Moreover, he brought France as the champion of 2018 World Cup after beating Croatia 4-2, during the final match in Luzhniki Stadium, Sunday (15/7). Mbappe scored one of four goals from Les Bleus.