Wednesday, 21 November 2018
Keisuke Honda's Vision to Cambodia Football
By news-admin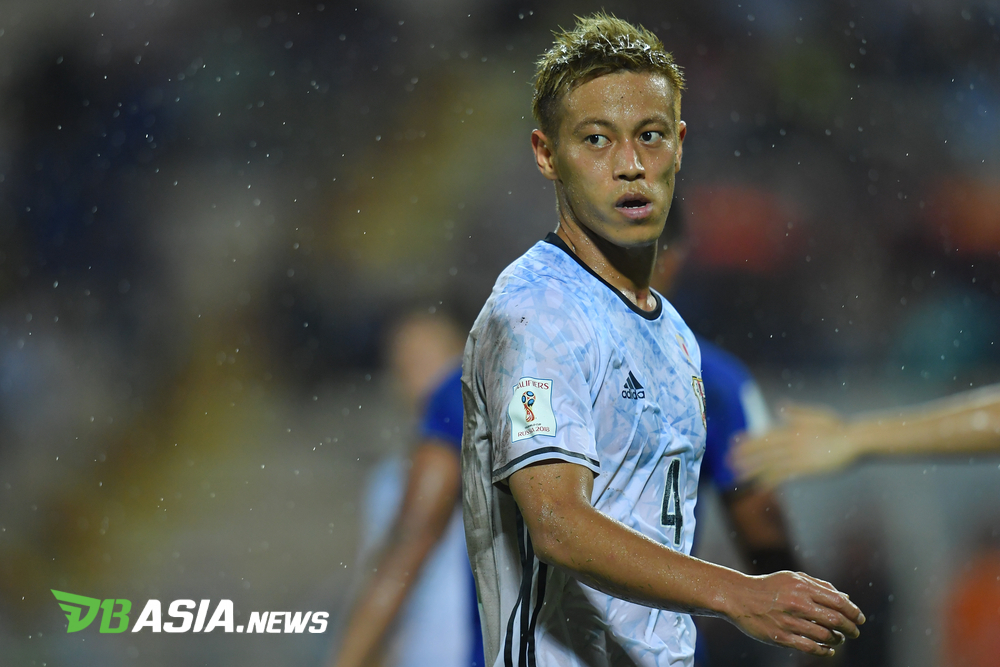 Keisuke Honda
DBasia.news – Cambodia national team got two consecutive defeats in two initial matches of Group A 2018 AFF Cup against Malaysia (0-1) and Myanmar (1-4). Keisuke Honda's arrival didn't give any significant change to Cambodia.
Consequently, Cambodia are in a difficult situation to qualify for the semifinal round. It's rumored Honda had a difficulty in dividing his role as the player and the coach. The Japanese football legend coached Cambodia national team, but on the other hand, he is also the player of Australian club Melbourne Victory.
Honda, 32, won't mind about the two jobs that he has. He is ready to be responsible for what he chose without underestimating one another.
"I am not sure what I can do. Some people who are listening to this may say: 'You are just a football coach. What are you talking about?' That's okay, but I have a sense of responsibility through football," Honda told TheMorning.
"I hope as many people as possible to feel something and motivate them to try harder," he continued.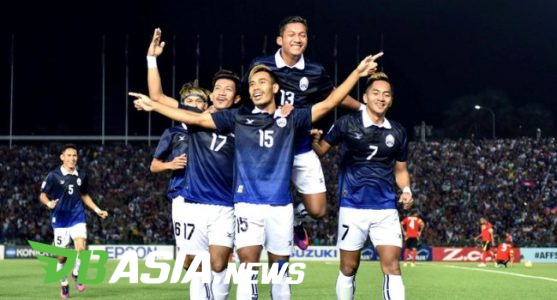 Timnas Kamboja
---
Furthermore, Honda who retired from Japan national team after the 2018 World Cup also explained why he chose to coach the Cambodia national team. He thinks there is a linear similarity between Cambodia and Japan in the past.
"In Cambodia, there are still many people living in their hardship. Through football, I hope to give them courage to bright up their lives and to provide them with a little more energy to work for tomorrow. I hope this project can help them," Honda hopes.
"I think one of the great things about Cambodia is people are fraught with desire. I've heard from my grandparents about it vaguely, and it's similar to the time when Japan was going through its economic boom. I think they are similar in a good way and a bad way," the former CSKA Moscow and AC Milan player concluded.
Honda still has two chances to give the point for Cambodia in the match against Laos (20/11) and Vietnam (24/11) in two last matches of Group A 2018 AFF Cup.