Friday, 18 January 2019
Son Heung-min Wants to Bring South Korea Win the 2019 Asian Cup
By news-admin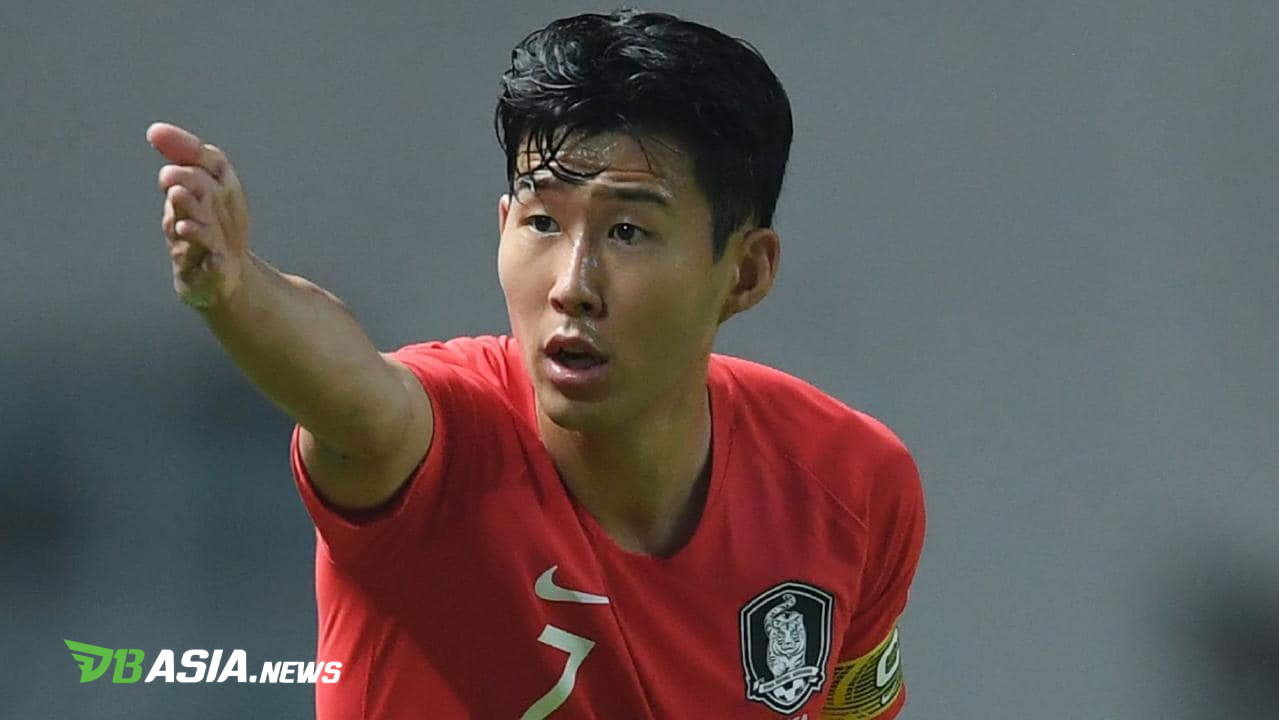 Son Heung-min
DBasia.news – Tottenham striker Son Heung-min must leave his club to support the national team. He won't take it easy and set the highest target with the national team, to win the 2019 Asian Cup.
This season is really tight for Son Heung-min. Son went back and forth supporting Tottenham and South Korea national team.
Before the season started, he supported South Korea national team in the 2018 World Cup. Once returned to his club, he must absent throughout the 2018 Asian Games.
Now, he must absent once again from Tottenham. As a captain, Son leads South Korea in the 2019 Asian Cup.
"I want to thank my teammates so much for the performance. Although, I think it's important to prepare well for a better game in the future," Son Heung-min said.
"Our team didn't just come for this game against China. We are looking to achieve even bigger things, so we'll move forward without being too satisfied just yet."
"I'm feeling okay at the moment. I won't say I'm not tired today, but anyone feels tired after playing. We still have time to rest," he added.