Tuesday, 2 February 2021
Klopp is pessimistic about recruiting players to face the Liverpool defender crisis
By db-admin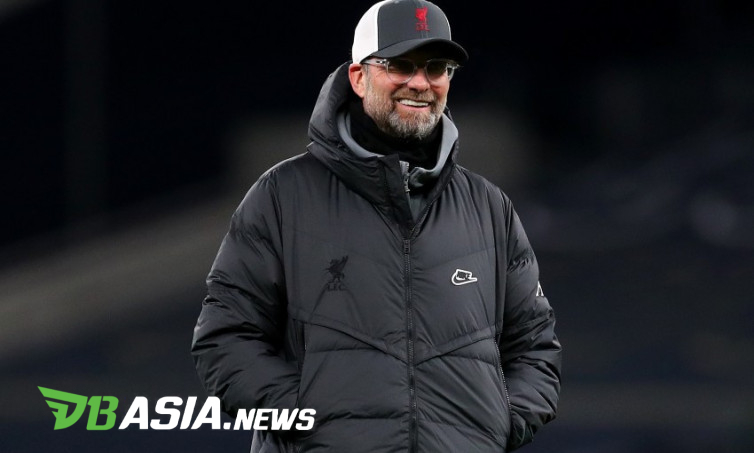 DBasia.news – Suffering from a central defender crisis, Liverpool must try to bring in new players in the transfer market this winter. However, a sense of pessimism was shown by the Reds manager, Jurgen Klopp.
Liverpool now does not have a pure center-back to play with after Joel Matip was injured again. The Cameroonian player had to be withdrawn when his team defeated Tottenham Hotspur on Friday (29/1) am, WIB.
From the examination, Matip suffered a ligament injury to his ankle. He followed Virgil van Dijk and Joe Gomez, who had already been on the operating table.
Klopp was able to play Fabinho and Jordan Henderson as an emergency center-back duo. However, these conditions were not ideal for a club that has ambitions to defend the Premier League title.
A number of center-backs are on Liverpool's list of targets. Some of them are Dayot Upamecano and Ibrahima Konate who strengthened RB Leipzig.
But Klopp doubts he can bring in a new center-back. According to him, it is not easy to bring in the right players in the winter transfer market.
"You know the clubs where the center-backs play, because everyone talks about them. "Tell me if one of these clubs needs money and needs to sell players?" Klopp said as quoted by the Mirror.
"If they need money they want crazy money. I'm not sure there are 80 million pounds worth of center-backs available at the moment. "
What Klopp thought made a lot of sense. Not many clubs are willing to sell their main center-backs in mid-season.
As a solution, Klopp can target lesser known defenders. However, this decision has a high risk of even being a blunder.
"I don't know, but we will try and try. "It would be funny if you think Liverpool are okay with the current situation, that we don't care or don't try," he concluded.