Monday, 3 February 2020
Kylian Mbappe Argues with Thomas Tuchel
By db-admin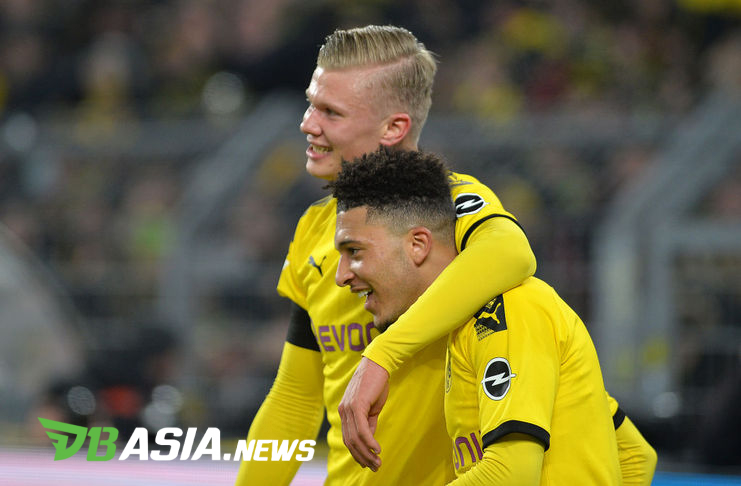 DBasia.news –  Paris Saint-Germain (PSG) continued the positive trend in Ligue 1 with a 5-0 victory over Montpellier. But, there is one interesting sight when Thomas Tuchel, PSG coach, argued with Kylian Mbappe.
Tuchel decided to pull out Mbappe when PSG was ahead 5-0 in the 68th minute. Mbappe was seen having an argument with Tuchel when he was outside the field.
Tuchel himself was reluctant to take seriously the anger shown by Mbappe. According to Tuchel, Mbappe must learn to respect every decision he makes.
"This team shows the high level of professionalism that we have and they stay focused every day. But, this (Mbappe's actions) gave a bad impression and I was very sad because the reaction was unnecessary," Thomas Tuchel was quoted as saying by the BBC.
"I also explained the reason I replaced him. I always make decisions based on aspects of sports. We are football players, not tennis. The players must respect everyone," added Mbappe.
Anger from Kylian Mbappe is not the only embarrassing action from PSG players in the match against Montpellier. Another Les Parisien striker, Neymar, also argued with the referee when the first half ended.
The action stems from a strong offense that received Neymar shortly before the referee ended the first round. Not satisfied with the referee's decision, Neymar immediately collided with an argument until he entered the player's aisle.