Thursday, 26 March 2020
La Liga Entertains during the Covid-19 pandemic
By db-admin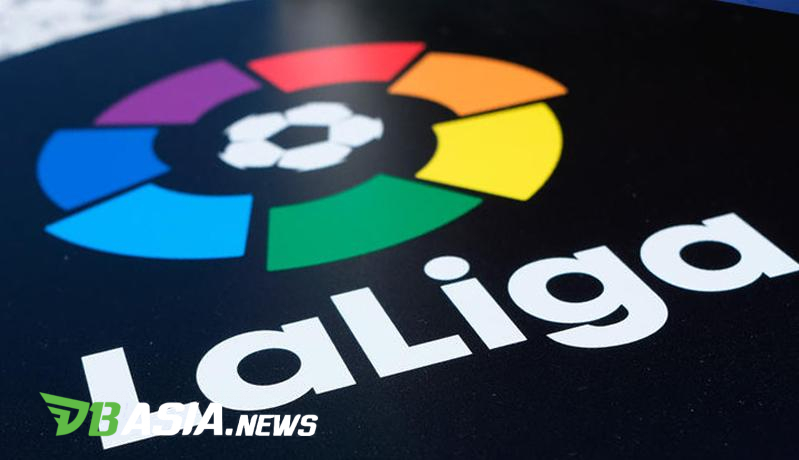 DBasia.news –  A world without football. That is the current situation of the world in the midst of the corona virus outbreak which started from Wuhan, China, and is now spreading throughout the world. The players have isolated themselves and have done activities in their own ways, including playing games.
LaLiga had a creative idea of making a challenge with the hashtag "LaLiga FIFA 20 Santander Challenge". LaLiga players compete in the virtual world through the FIFA 20 football game to collect donations which will later be used to fight Covid-19.
Through the knockout phase of Real Madrid's winger, Marco Asensio, won the tournament with a score of 4-2 in the final against Leganes striker, Aitor Ruibal. Aitor went into the final after defeating Lucas Perez's Deportivo Alaves in the semifinals.
According to Football-Espana, LaLiga FIFA 20 Challenge has raised funds of 140,000 euros – exceeding their target of 100,000- to help fight the corona virus.
Playing video games has indeed become one of the options for football players to spend time in the midst of self-isolation. The European leagues were postponed until April 2020 and the players have isolated themselves from the club and government appeals.
The Real Madrid players were immediately quarantined after a Real Madrid player was infected by the corona virus. As basketball players also used the same sports facilities as Madrid.
The modern world with the development of technology and the use of social media has helped the public to keep interacting even though they are at home. The term 'mabar' which means to play together among the players also helps maintain communication relations.