Saturday, 7 March 2020
La Liga Is Not a Suitable Place for Mohamed Salah
By db-admin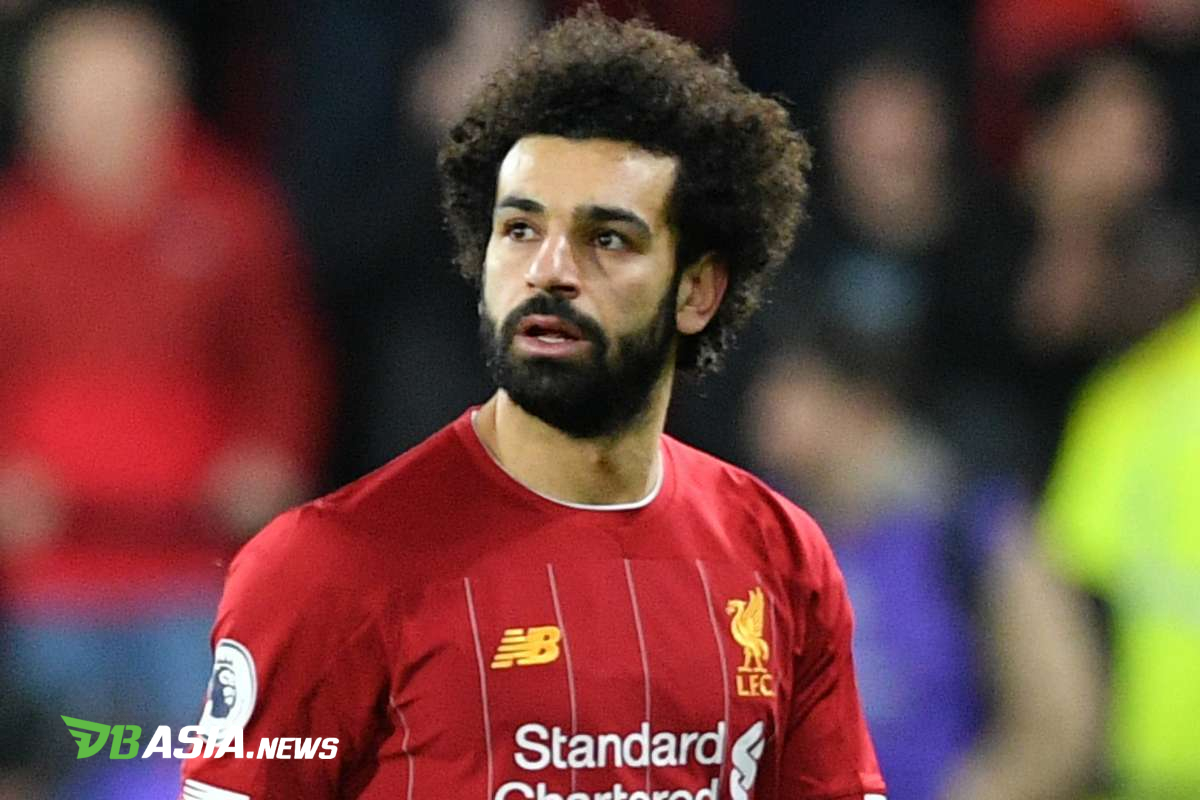 DBasia.news –  Liverpool winger, Mohamed Salah, is seen as unsuitable for playing in La Liga. This was revealed by the Reds legend, Steve McManaman. He considered Salah was more suitable to play in England than Spain.
Manchester United legend, Gary Neville, recently stated that Mohamed Salah would use Liverpool as a stepping stone before joining Real Madrid or Barcelona.
However, McManaman did not see the same thing with Gary Neville. According to him, Mohamed Salah has been in one of the best clubs in the world. So Mohamed Salah doesn't need to leave.
"I see the future of Mohamed Salah at Liverpool. Regarding the whole aura of Real Madrid and Barcelona, ​​I think good players like Salah were consistently linked with them as they were both considered the best team in the world at that time. "The best team is now in the Premier League," McManaman said at Soccerway.
"Four or five years ago everyone said 'Real Madrid, Real Madrid, Real Madrid' because they won. Barcelona, ​​too. The best team in Europe is now in England, so I don't understand the reason why you have to go to La Liga now. Unless Real Madrid brings in four or five big players in the near future. "
"The same thing applies to Barcelona. Lionel Messi will retire in the next few years. Real Madrid will also lose Sergio Ramos, Toni Kroos, Luka Modric and Karim Benzema. They are all in their 30s and there will be a real transition phase that is happening in Spain over the next few years."
"We are starting to see the decline of Spain's top teams before this transition period. In my opinion, the future of superstars like Salah is in England, "he concluded.