Monday, 23 March 2020
La Liga Suffered Financial Losses due to COVID-19
By db-admin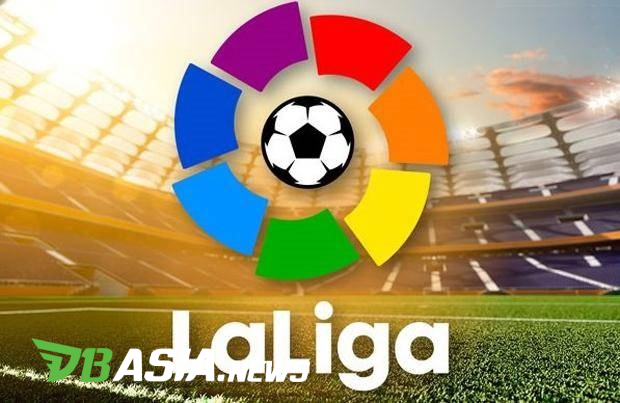 DBasia.news –  The corona pandemic made all soccer competitions in Europe suspended. La Liga is one of them. As a result, the highest competition in the State of Matador suffered financial losses.
LaLiga President, Javier Tebas said that the corona pandemic did make the clubs in LaLiga suffer substantial financial losses.
"If we look at the industry as a whole, including all 30 leagues in Europe, the 7.5 billion euro figure is at risk because of this crisis. That is the cost if not able to complete a competition," Tebas said as quoted by Expansion, Saturday (03/21).
According to Tebas, the solution to this pandemic cannot be done by LaLiga alone. He hopes that global solutions can be found to overcome the crisis due to the corona pandemic.
"This will put the soccer industry at risk in several aspects. That's why we need a global solution. This is a problem that affects all of us and all competitions must be coordinated," he said.
Regarding the LaLiga competition which will be held back if the corona pandemic can be stopped, Tebas does not want to rush to roll it.
Many things must be considered according to Tebas when the competition will be rolled out. As a matter of health insurance for supporters who come to the stadium and the players on the field.
"There will be a full health guarantee before we start playing again," he said.
"That does not depend on us; it depends on the government of each country. If they say we can play, we will play. If not, we will not do it, "concluded Tebas.