Wednesday, 26 February 2020
Leaks the Future of Zlatan Ibrahimovic at AC Milan
By db-admin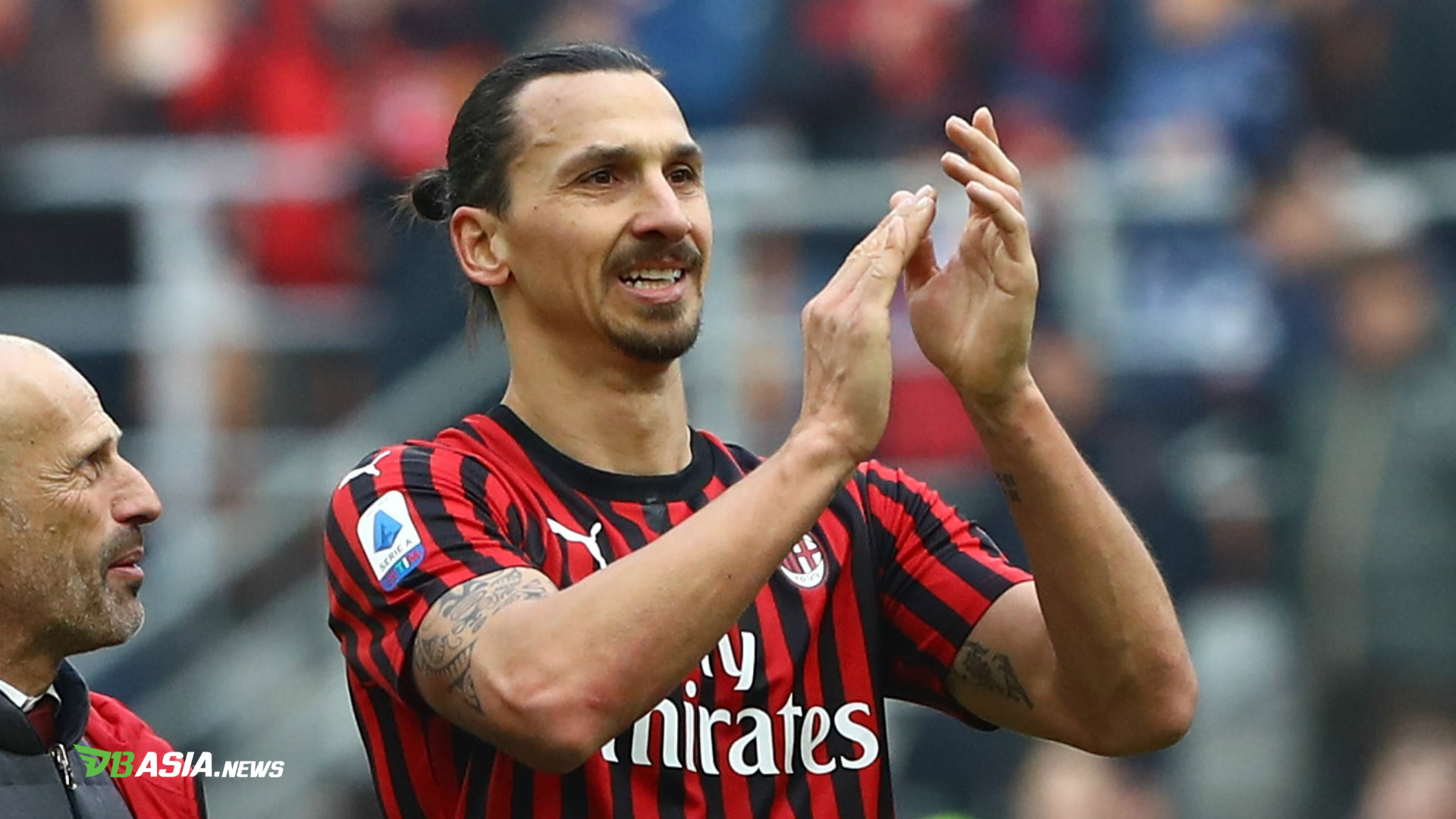 DBasia.news –  AC Milan's technical director, Paolo Maldini, revealed the future of Zlatan Ibrahimovic. Although only under a six-month contract, but Ibra has the opportunity to last longer at the San Siro.
AC Milan brought Zlatan Ibrahimovic to overcome problems on the front lines. Understandably, Milan's mainstay attacker at the time, Krzysztof Piatek, could not perform optimally.
Luckily, Milan brought Ibra with a free dowry. Because, the Swedish player's contract has expired with his previous club, LA Galaxy.
The 38-year-old striker had an instant impact on AC Milan. Not only in the form of three goals plus one assist, Milan's game gradually improved. The level of confidence of the players also increased.
Ibra's impressive appearance made Milan officials as excited. They will look for ways to keep Ibrahimovic at the helm of Il Diavolo Rosso next season.
"There is a six-month contract with an automatic renewal clause when we reach the Champions League. If not, we will sit together at the table with Ibrahimovic," explained Paolo Maldini as reported by the Daily Mail.
"With Ibra, there must always be an open dialogue and there will be. If not, he will not come to first place," explained the technical director.
Judging from the current competition map, there is little chance that the automatic contract clause will be active in the Ibrahimovic case. Currently, the Rossoneri are left behind by a point behind Atalanta, who are ranked fourth in the standings.