Monday, 30 March 2020
Lionel Messi Doesn't Need to Follow Cristiano Ronaldo
By db-admin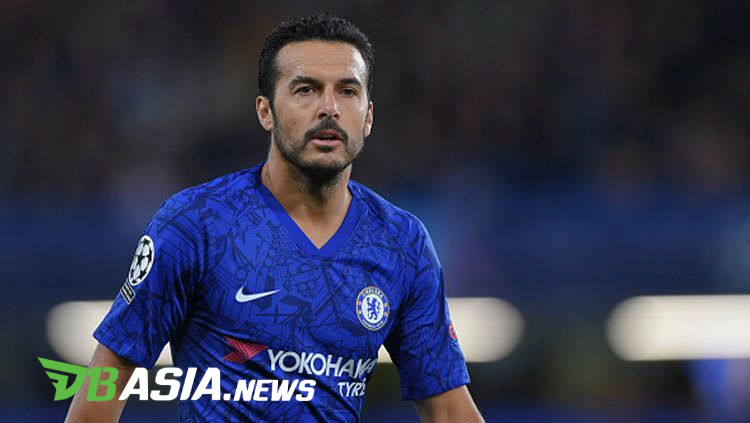 DBasia.news –  Liverpool legend Jamie Carragher gives his views on Lionel Messi who does not need to follow Cristiano Ronaldo's steps who likes to change clubs. Carragher felt that Messi was at the right club.
The rivalry of Lionel Messi and Cristiano Ronaldo continues to this day. The two players are often juxtaposed even though they are no longer in the same league.
Although both are great, the two players have fundamental differences. Cristiano Ronaldo has strengthened a number of elite European clubs. Meanwhile, Lionel Messi is loyal to Barcelona.
These conditions often make people judge Ronaldo more powerful than La Pulga. Therefore, the ability of CR7 has been tested in various countries.
"That's really stupid. Very crazy. He plays for top clubs. The best players are there. Messi is the best footballer in Europe," Carragher said as CaughtOffside proclaimed.
"The best performance will emerge when facing the best. The chance is great if he stays there. So, he doesn't need to listen to other opinions. It's useful for Ronaldo, but not something that can be used to criticize Messi."
Lately, Lionel Messi is rumored to be leaving Barcelona. The Argentine international is still reluctant to sign a contract proposed by the Blaugrana.
However, Carragher advised Messi not to follow Ronaldo's steps. The former England national team player saw that Ronaldo had strong reasons why he had to leave Real Madrid for Juventus.
"I think, that is the reason why Ronaldo left. I judge, he knows will always be behind Lionel Messi. So, I think Ronaldo is smarter," he said.
"He can say that if he has won the league in all countries, he has been the top scorer. I also think he is doing something different from what Messi is trying to do. Messi is trying to portray himself a little differently."