Tuesday, 22 February 2022
De Jong recalls Messi's departure from Barcelona
By db-admin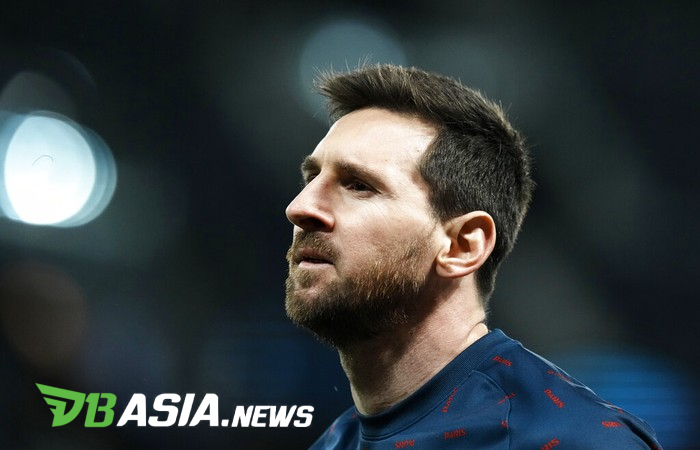 DBasia.news – The departure of Lionel Messi from Barcelona has caused deep sadness for a Frenkie de Jong. The pain is still felt by him and other Blaugrana players to this day.
Messi surprisingly left Barcelona in the summer of last year. El Barca officials failed to find a solution to extend his contract without violating LaLiga's salary burden regulations.
Messi then moved to Paris Saint-Germain (PSG) on a free transfer. The process happened very fast.
De Jong admitted that he had heard rumors of Messi's departure before. But he couldn't believe it would actually happen.
"When I first heard that Messi was leaving Barcelona, first of all I didn't think it's true," De Jong told The Guardian.
"I got a message that Messi was leaving Barcelona while he was picking up my father and brother from the airport. Moments later we got indications that it really happened."
"Initially, I didn't believe it, despite the rumors all summer. Even I never took it seriously so when it happened it was a shock," he added.
The figure of Messi is certainly one of the reasons De Jong moved to Barcelona in the summer of 2019. Being a servant of La Pulga is the dream of all midfielders.
But De Jong only lasted two seasons in that role. He did not deny missing Messi.
"Messi is the face of the club, so when he left it was a big blow for everyone. If someone like him is no longer at the club then anything will happen, it's suddenly very different," added De Jong.
"Messi is the best in almost every aspect of football. No praise about him is overstated and for me he is the best ever."