Monday, 13 January 2020
Liverpool Achieves Victory, Inter Milan only Drew
By db-admin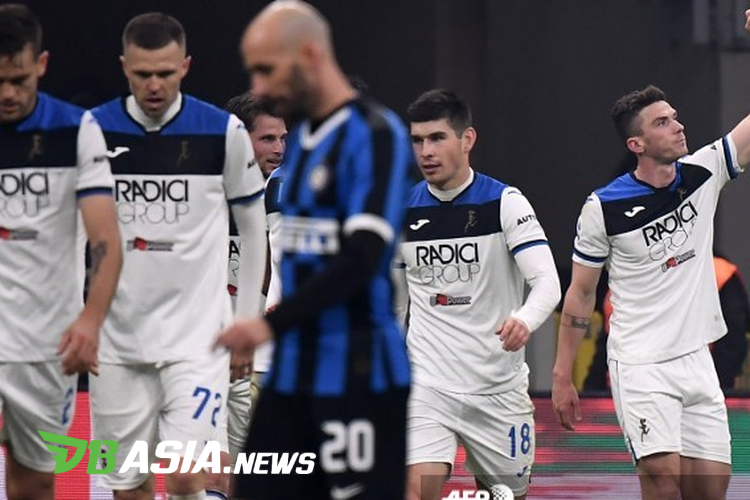 DBasia.news –  Inter Milan failed to win in the continued Serie A match. While Liverpool has still been undefeated and won the continuing Premier League match.
Starting from the Premier League. Slowly but surely, Liverpool began to 'sniff' the Premier League title 2019-20 with their undefeated record so far. In Week 22 of the Premier League, the Reds maintained the winning momentum against Tottenham Hotspur.
Playing at Tottenham Hotspur Stadium, Sunday (12/01) AM WIB, Liverpool won 1-0 and Roberto Firmino's goal on 37 minutes was the differentiator between the final results of the match.
Tottenham have implemented a low block game and relied on counterattacks. That can already be seen from the 32 percent mastery of the ball they have. However, a goal from Firmino became the differentiator between 68 percent of Liverpool's ball possession.
Liverpool collected 61 points, leaving one match postponed, and 16 points adrift of Leicester City in second place of the standings. Jurgen Klopp's team are farther away from the rival teams.
Meanwhile in Serie A, Inter Milan's victory rate was held back in Week 19 against Atalanta at Giuseppe Meazza, Sunday (12/01) AM. Having a quick lead from Lautaro Martinez's goal in the fourth minute, Atalanta equalized through Robin Gosens' goal in the 75th minute.
Inter collected 46 points and one point adrift of Juventus who will be playing against AS Roma, Monday (01/13) AM. Inter lost control of the ball 36 percent compared to 64 percent of Atalanta. Both teams also did not play efficiently.
Inter released 10 attempted kicks (five on target) and Atalanta 17 attempted kicks (six on target). But among the many attempted kicks, only one of which resulted in a goal for both sides.