Wednesday, 25 March 2020
Liverpool can be Relieved, Here's The Latest Formula of the 2019-2020 English League
By db-admin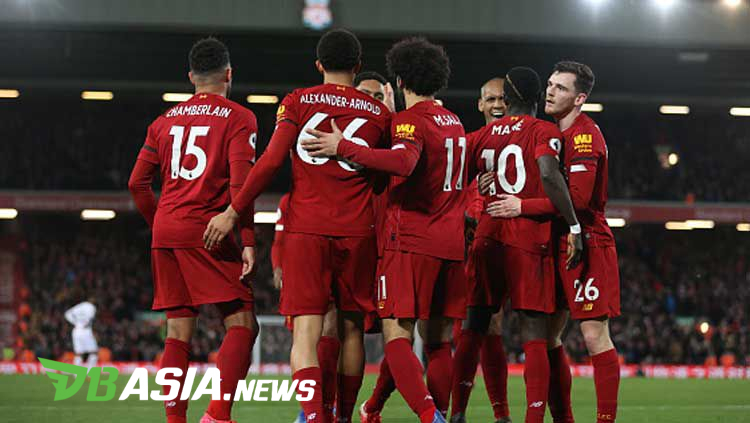 DBasia.news –  The English Premier League has prepared an important plan to resume the 2019-2020 season. Reporting from The Telegraph, the Premier League this season can continue to be held from June 1, 2020.
Premier League became one of the leagues that was postponed due to the corona virus. The English FA determined that the Premier League will be postponed until April 30, 2020 after it was originally planned for early April.
The postponement of the European Cup from 2020 to 2021 also helped Europe's top leagues complete the competition. Not only the European league, but also European competitions such as the Champions League and Europa League.
The Premier League will also finish the competition, not stopping it with a discourse about giving the title to Liverpool – who only need two wins to become champions – or bleaching the league.
Moreover, the financial losses incurred due to this delay are quite large. There is no income from game profits and also television broadcast rights as nothing is broadcasted. Premier League has an idea to solve it.
According to exclusive news from The Telegraph, the Premier League has the discourse of playing all the games that began on June 1, 2020 and continues for six consecutive weeks. Then the 2020-21 season will begin in early August to prevent financial losses.
The conditions of the match will also depend on the situation of Covid-19 to play matches with or without spectators. The idea can trigger pros and cons of the public.
As the player's break time will be a concern in the busy schedule. Although the European Cup has been postponed, playing six games in a row and then starting the new season in August with a month's rest did not give players much time to take a vacation or undergo recovery after playing a long season.