Sunday, 28 June 2020
Liverpool Champion, Jurgen Klopp Proud
By db-admin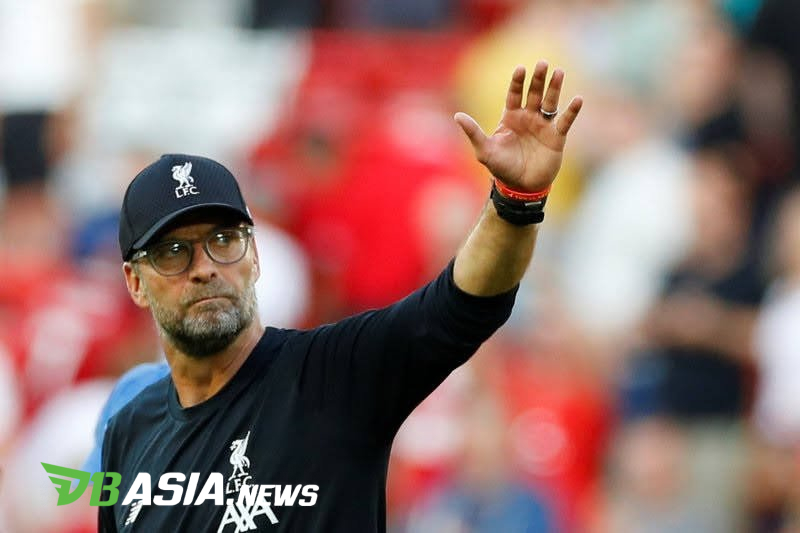 DBasia.news – Liverpool have been confirmed as the 2019-2020 Premiere League champion after Manchester City suffered defeat to Chelsea with a score of 1-2, at Stamford Bridge on Friday (6/26). The Reds manager, Juergen Klopp said he was proud of his team and said the achievements achieved by his team exceeded expectations.
Liverpool are 23 points ahead of Manchester City, who finished second after overthrowing Crystal Palace. These conditions require The Citizens to win when they visit Chelsea headquarters to stem the Liverpool title.
Playing at Stamford Bridge, Chelsea gave fierce resistance to the defending champions. In fact, The Blues led first through Christian Pulisic.
Manchester City equalized after Kevin De Bruyne's free-kick tore the home team goal. However, Willian's penalty made the match ended with a score of 2-1.
The defeat made Manchester City no longer possible to pursue Liverpool. The Reds also won the 19th title.
The title felt special for Jurgen Klopp. The German manager is having difficulty expressing his heart.
"I'm speechless. It's hard to believe. It's far more than what I thought, becoming a champion with an extraordinary club. It's unbelievable," Jurgen Klopp said as reported by Sky Sports.
"This is an extraordinary achievement for the players and me. That is the best thing I can imagine and I have ever dreamed of," continued the manager.
Jurgen Klopp became the first German manager to master the English league after 131 years. Klopp also made Liverpool the fastest team to ensure a title with seven matches remaining.