Friday, 14 February 2020
Liverpool's success did not affect Philippe Coutinho
By db-admin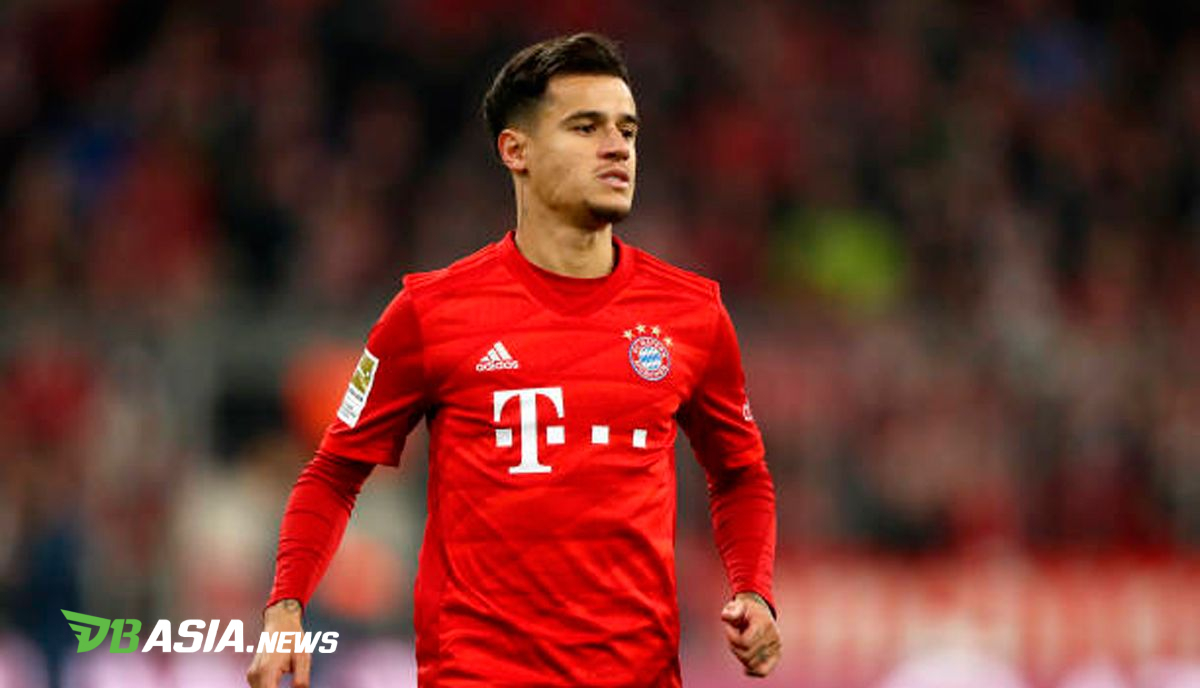 DBasia.news –  Bayern Munich midfielder Philippe Coutinho feels unaffected by the success achieved by his former Liverpool team.  He also did not regret leaving the Reds before.
Philippe Coutinho did various ways to be able to leave Liverpool for Barcelona. Some media reported the player pretended to be injured to encourage his transfer to the Blaugrana.
Coutinho finally headed to Barcelona with a dowry of 145 million euros in the winter of 2018. The 27-year-old is considered to be reaping success with Barcelona.
However, Coutinho has difficulty showing his best abilities in Barcelona. His career is also often plagued by injuries.
On the other hand, Liverpool improved themselves by bringing in important players such as Alisson, Mohamed Salah, and Virgil van Dijk. The Reds' achievements began with winning the Champions League last season. Now, Jurgen Klopp's squad is not overtaken in the Premier League standings.
"Liverpool is going fast and that doesn't surprise me. We saw that last season when they won the Champions League. I'm also not surprised because they have a fantastic squad and manager," said Coutinho as preached Sports Illustrated.
"I am very happy about that because I have many friends there. So, I am happy for them, that's all," continued Coutinho.
Philippe Coutinho does not want to regret his decision to leave Liverpool. The former Inter Milan player just wants to realize his dreams.
"I don't want to look back. I took another path and now go on a different adventure, just like many people."
"Like them, I am fully focused on achieving my dreams. I am happy with what has been done in the past and now can only look forward," he said.
Currently, Philippe Coutinho is on loan from Barcelona to Bayern Munich. Coutinho packed seven goals plus eight assists in 27 matches. FC Hollywood is said to have a redeemed option clause.