Tuesday, 24 March 2020
Luis Suarez Ready to Defend Barcelona
By db-admin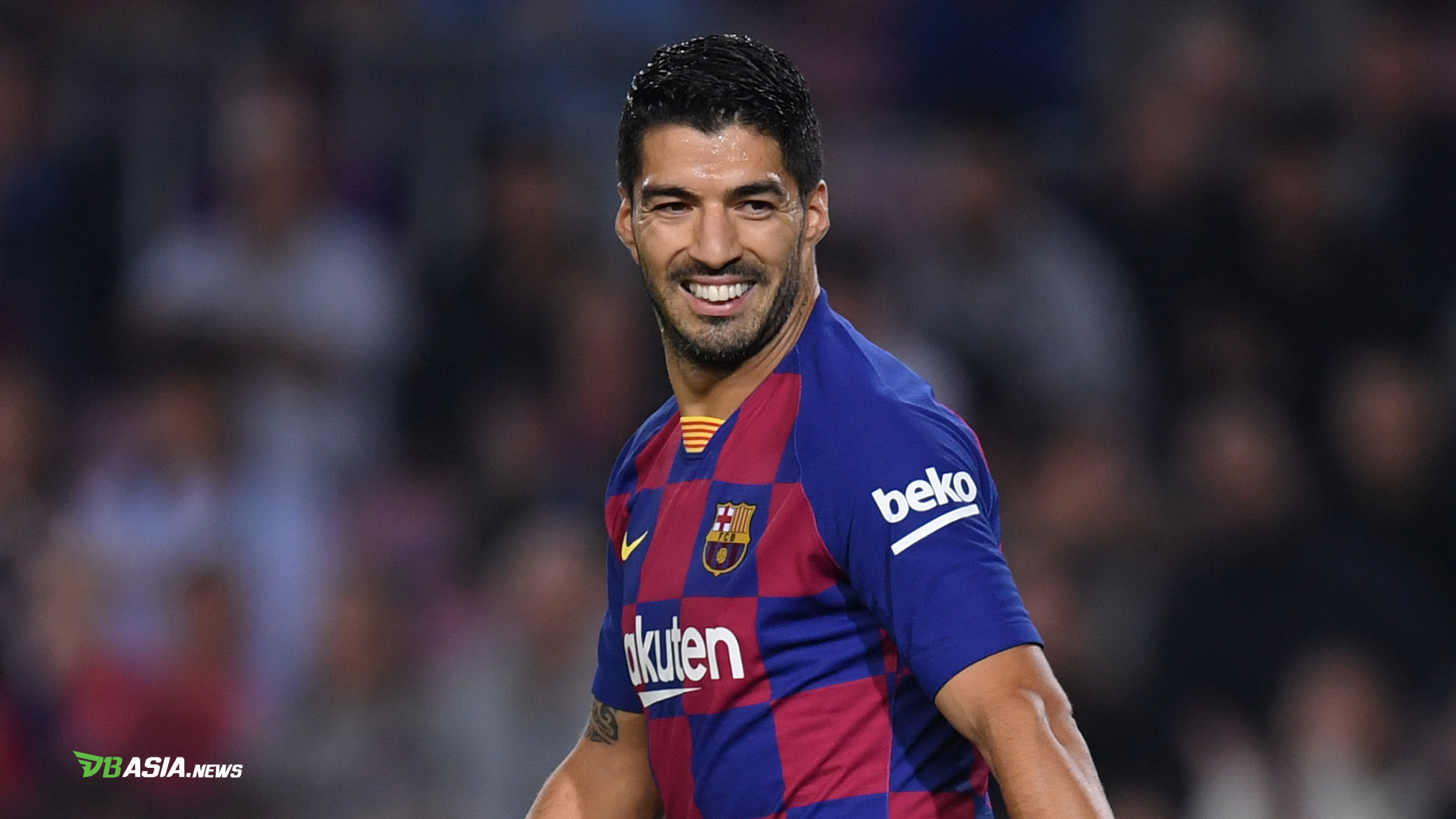 DBasia.news –  Recovering from injury, Luis Suarez is ready to defend Barcelona again.
Luis Suarez has been pulled over since January. The former Liverpool striker suffered a knee injury and is predicted to return at the end of the season.
However, Luis Suarez is able to return sooner. In addition to the recovery process that went well, LaLiga's delay due to the corona virus also helped the return of Suarez.
"We have considered the possibility of returning to my game in the midst of the changes. The idea of ​​recovering early is clearly visible," Suarez said as reported by Marca.
"My doctor says I have recovered well. That gives me hope to come back as soon as possible. It's just that now the difference is when the team returns, I will be able to play," he added.
Barcelona appeared troubled when Luis Suarez was unable to appear. Lionel Messi, who appeared as an attack motor, found no equal partners.
"I was predicted to be able to return in early May, but after a couple of times meetingn the doctor, and because my conditions has continued to develop, I could return a little faster."
"I have done every task well. It gives me the strength to return earlier than before."
Barcelona realizes that Luis Suarez's career will not be long. Therefore, Barca has prepared a number of substitute names. Inter Milan striker, Lautaro Martinez, is said to be the strongest candidate to replace Suarez.