Tuesday, 24 July 2018
Man City Failed to Get Jorginho, Guardiola Gave Comment
By news-admin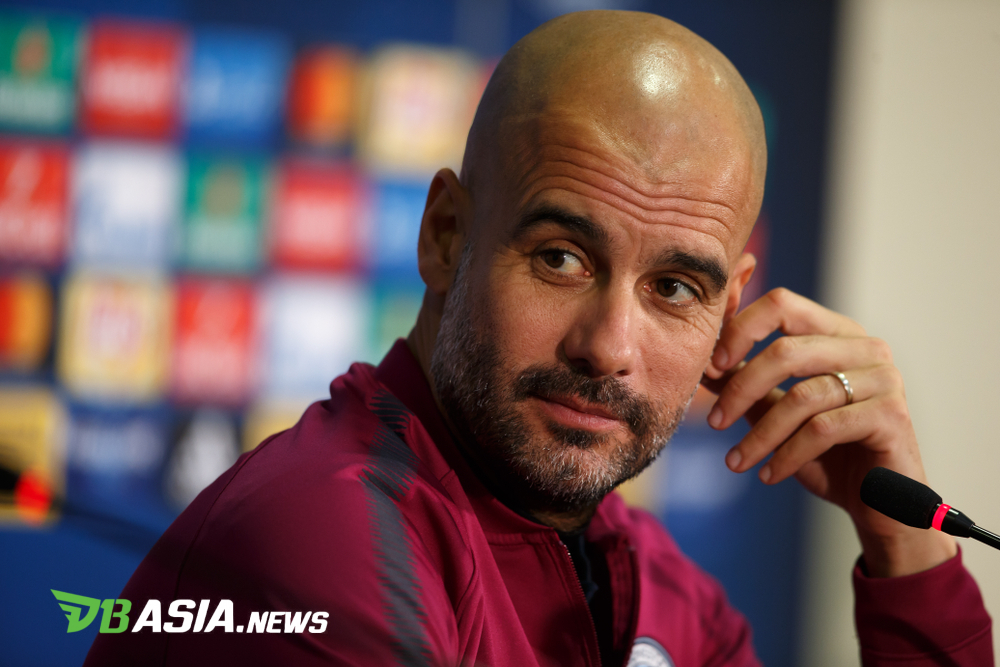 DBasia.news – Manchester City manager, Pep Guardiola, gave comment related to the failure to get Jorginho. Guardiola admitted he is okay with Jorginho's decision.
Guardiola likes Jorginho's playing style. Moreover, the manager tried to get him to Manchester City since the middle of the 2017-2018 season.
He tried to approach him during the 2018 summer transfer market. Moreover, Manchester City seemed to agree to welcome Jorginho from Napoli.
But, Jorginho chose to join Chelsea. Guardiola tried to understand the Brasilian player decision.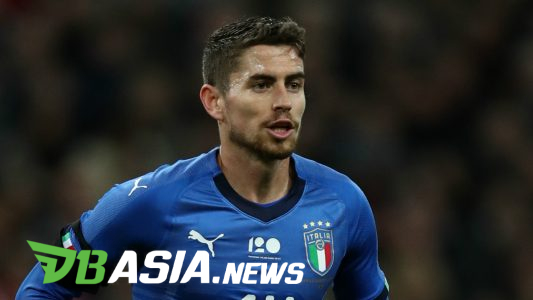 "No, I'm not disappointed. We tried, but at the end, all my advice for the players is that they have to go where they want to go," said Guardiola.
"For the guy, it would have been a mistake for him and for us if he had decided to come here when he wanted to go with Maurizio and Chelsea," he continued.
The failure to get Jorginho made Manchester City decided to recruit Riyad Mahrez. The Citizens made Mahrez as the most expensive player of the club worth £60M (Rp1,13 trillion).