Tuesday, 4 August 2020
Getting closer to Joining City, Ferran Torres is Inspired by Cristiano Ronaldo
By db-admin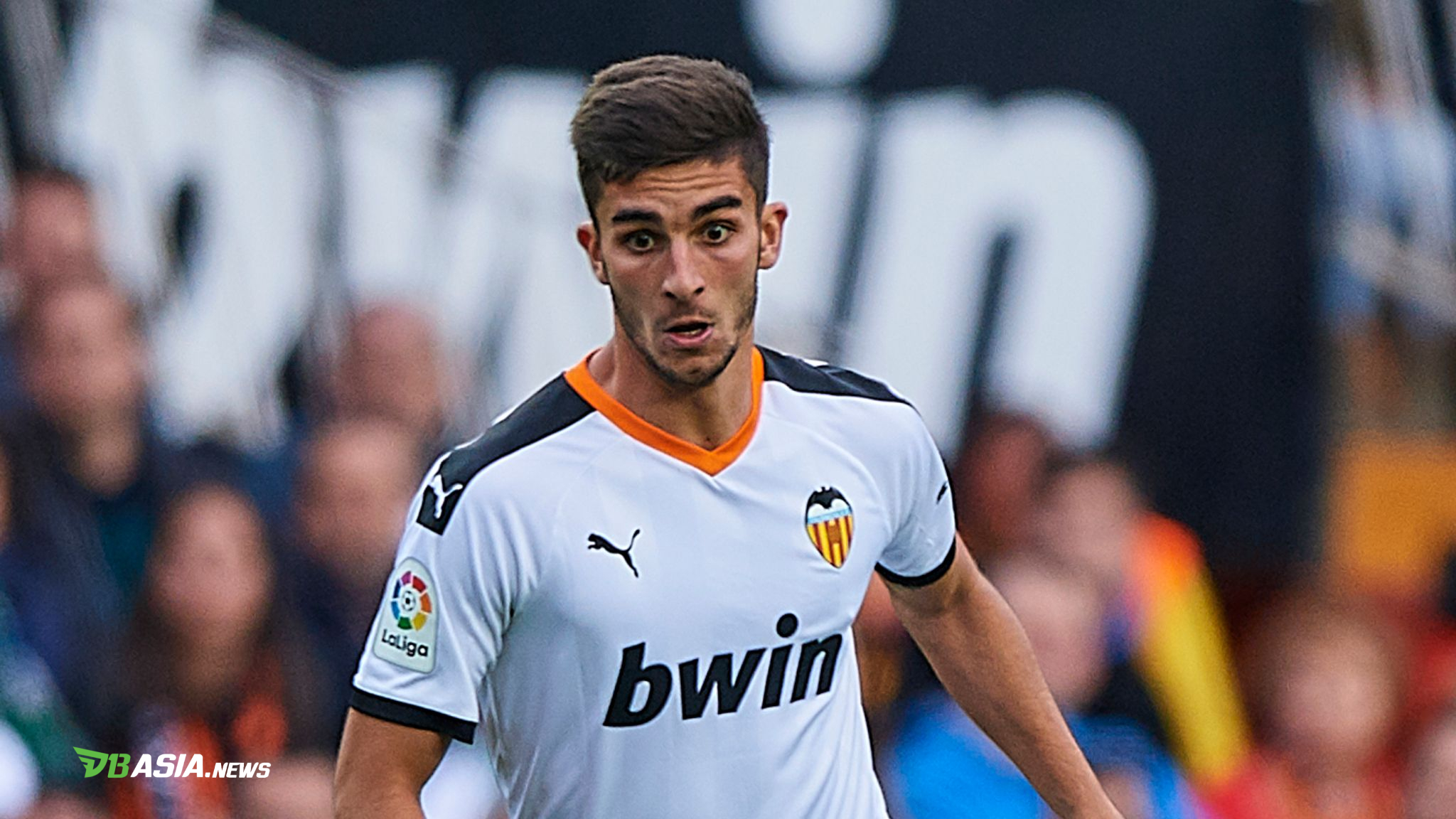 DBasia.news – Manchester City has reportedly been successful in obtaining the young winger from Valencia, Ferran Torres in the transfer market this summer. The player also enthusiastically welcomed the opportunity to play in one of the best leagues in Europe.
Ferran Torres is one of the brightest young players in LaLiga. He became the backbone of Valencia in LaLiga and the Champions League.
Reportedly, Torres had made Manchester City fall in love with him. The Citizens spent 24.5 million pounds for the 20-year player.
Ahead of his career in England, Torres wanted to follow in the footsteps of Cristiano Ronaldo. Ronaldo performed brilliantly in the Premier League with Manchester United.
"For me, Cristiano Ronaldo is above all of the good references, not only because of the way he plays football, but also because of the way he takes himself away from football," Torres said as reported by the Daily Star.
"He deserves admiration and I want to follow in his steps," continued the young star.
Torres also wants to have abilities like Ronaldo who is able to play in various positions. Both are similar as they both started as winger.
"Maybe, my best position right now is a winger. However, in the years to come, when I'm a little older, I'm likely to lose a bit of speed and strength. Maybe I'll end my career by playing deeper."
Ferran Torres does not only follow Ronaldo's playing style. He also imitated Ronaldo's work ethic which is known to be active.
"There is always a situation where I come to the training ground before anyone. Then, if necessary, I will stay. However, I also believe there is a need to rest," Torres stated.
"I am a stubborn person and enjoys training. I don't enjoy rest, but want to be better all the time. I think, sometimes I have pull the brakes on myself."