Wednesday, 1 January 2020
Manchester City Surrenders in Chasing Liverpool
By db-admin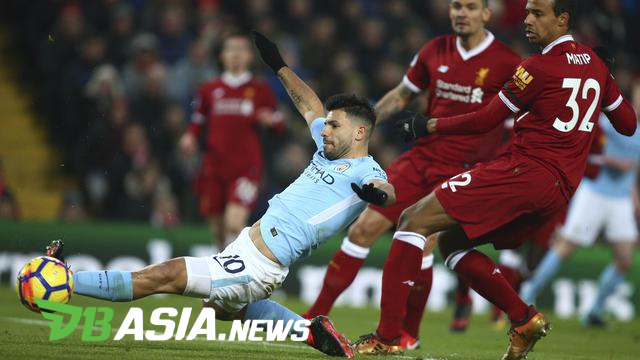 DBasia.news –  Manchester City won 2-0 over Sheffield United through goals scored by Sergio Aguero and Kevin De Bruyne in Week 20 of the Premier League
The victory did not change the composition of the standings in the top three Premier League. Man City is still ranked third with 41 points, 14 points adrift of Liverpool, who are at the top of the standings and have never lost.
Seeing Liverpool's consistency and distance, Pep Guardiola and Sergio Aguero, claimed to have surrendered in the hunt for the 2019-20 Premier League title. Both seemed to have surrendered in defending it this season.
"No, realistically that would not be possible (Man City chasing Liverpool). Why should think of a team that has the number (points) like Liverpool? We just have to prepare again, play well, and as much as possible finish in the top position, then prepare yourself also for the preliminary round in other competitions and for next season, "said Guardiola at Dailymail.
"Every game helps us to continue to develop ourselves to be ready in the next season. Hopefully we can do it better. The motivation is always growing as we continue to develop every time we win and that is a better way of life. That is the best motivation for us."
Guardiola has been thinking about next season and was reluctant to discuss his team's rivalry with Liverpool. Even so Aguero. The Argentine striker prefers to pursue targets in the top four of the Premier League or the Champions League zone, not thinking of Liverpool.
"Now, Liverpool is too heavy. We have to focus only on winning as we have to play in the Champions League next season," Aguero added.
"We have to play the same way and see what happens," he continued.
"As everyone says we came out (from the title fight), we had no chance. We thought of ourselves and the next fight. Thinking of how many ways to win to get close is foolish," concluded the former Atletico Madrid striker.