Thursday, 15 October 2020
Marc-Andre Ter Stegen Will Extend his Contract with Barcelona
By db-admin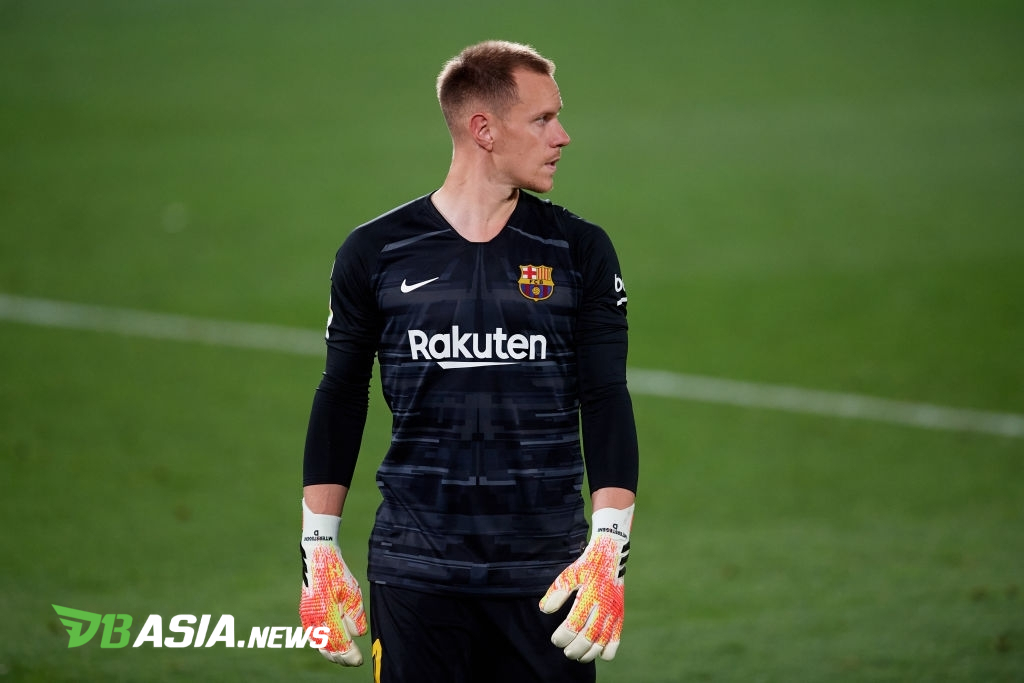 DBasia.news – Barcelona goalkeeper, Marc-Andre Ter Stegen is confirmed to be extending his long-term contract with the Blaugrana squad. He has been offered an extension of his working period until 2025.
In the Diario Sport report as quoted by Football Espana, Tuesday (13/10), the negotiation process between the club and Ter Stegen was tough. However, Barcelona President, Josep Bartomeu, who made Ter Stegen a priority this season, managed to win the heart of the German goalkeeper.
Ter Stegen's closeness to Barcelona goalkeeping coach, Jose Ramon de la Fuente is also a key factor. In fact, Ter Stegen is willing to cut his salary to match club expenses that have been disrupted by the Covid-19 pandemic.
Ter Stegen's contract actually still lasts until 2022 since it was extended in 2017. However, the club chose to return to extension so that the club's finances are saved.
Since coming to the Camp Nou from Borussia Moenchengladbach for a fee of 12 million Euros, in 2014, Ter Stegen has become the target of many big European clubs. This is what makes Barcelona continue to extend the 28-year-old goalkeeper's contract so that his value remains high.
As quoted by Transfermarkt, Ter Stegen is still valued at 75 million euros, as well as being one of the most expensive goalkeepers in the world today.
Chelsea is reportedly one of the clubs interested in signing Ter Stegen. However, the Blues finally recruited Kepa Arrizabalaga and Edouard Mendy.