Tuesday, 24 March 2020
MU Competes with Inter to bring in Aubameyang
By db-admin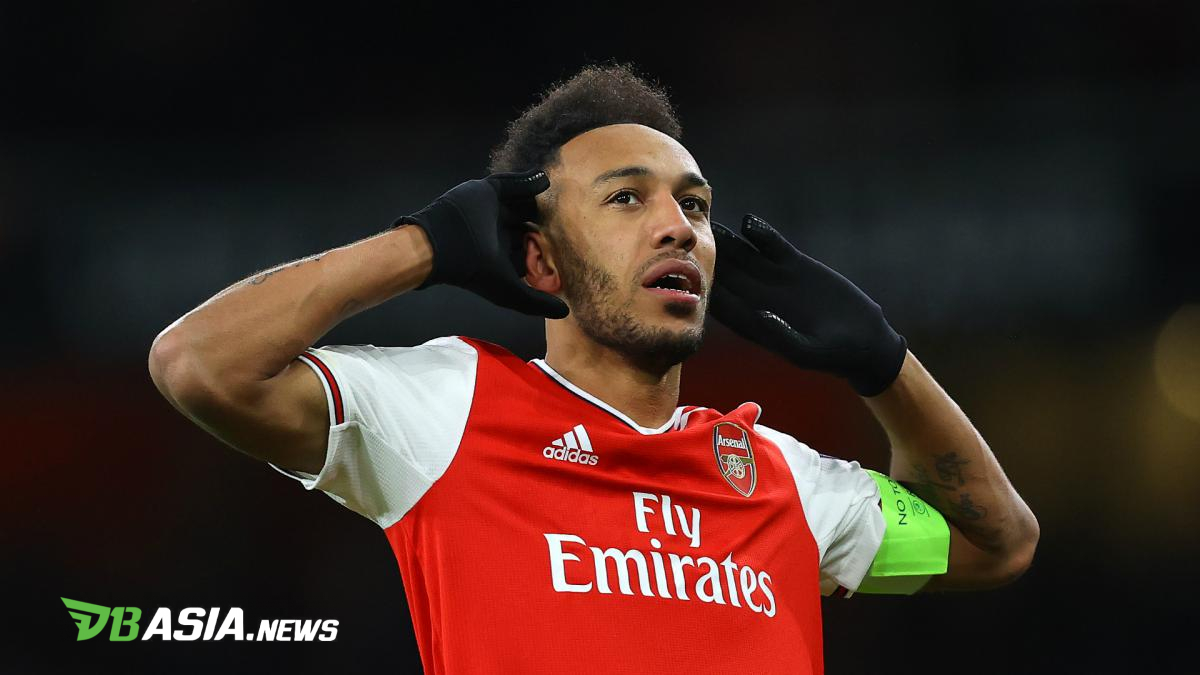 DBasia.news –  Manchester United have reportedly prepared £ 50 million to purchase Arsenal striker, Pierre-Emerick Aubameyang, but their ambitions are threatened by Inter Milan.
United's desire will face difficulties as the player is targeted by big clubs who are ready to overtake the price tag offered by the Red Devils, including Inter.
Inter joined Aubameyang's transfer market and they are also ready to pull Olivier Giroud from Chelsea.
Aubameyang has also been the target of Barcelona this season, while Arsenal themselves are ready to tie the captain more strongly who will enter the last 12 months of his contract at the Emirates.
Inter are currently aiming for Aubameyang as they want to sharpen their front row ahead of the 2020/2021 season. Inter are in danger of losing their attack partner, Romelu Lukaku, Lautaro Martinez, who has been hunted by Barcelona and Chelsea
Aubameyang is considered a perfect replacement for Martinez, while Giroud is expected to be allowed to leave Chelsea at the end of the season after difficulty entering the starting eleven at Stamford Bridge.