Wednesday, 11 September 2019
Nabil Fekir Raises Talk about the Failure to Transfer to Liverpool
By db-admin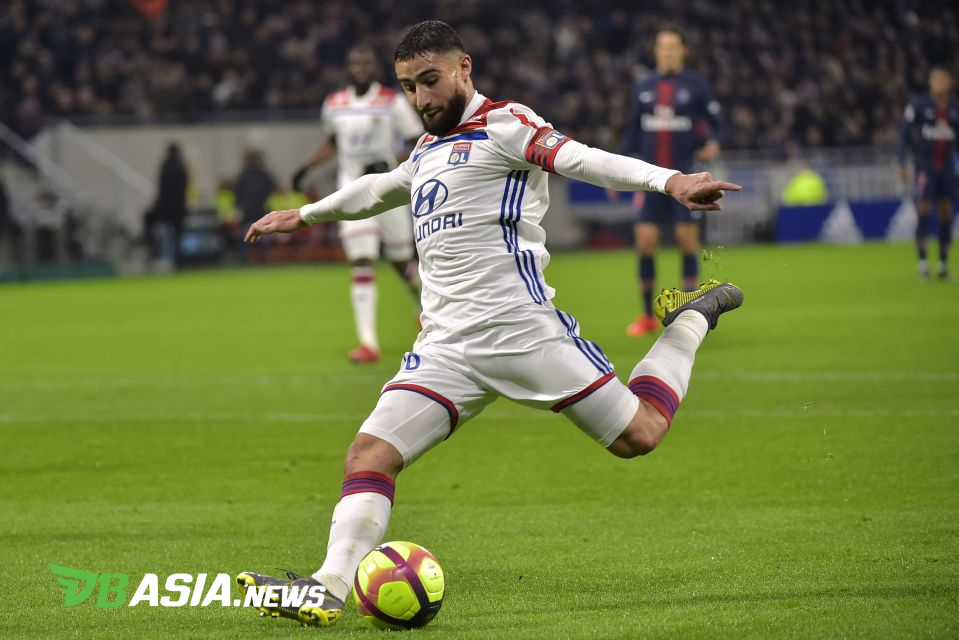 DBasia.news –  Real Betis striker Nabil Fekir spoke of the real reason for not moving to Liverpool while still playing for Olympique Lyonnais.
Fekir, 26, after going through a transfer drama that linked him to Liverpool when he was still playing for Olympique Lyonnais in the 2018 summer transfer window, eventually moved to Real Betis this summer.
His move was quite surprising because the 2018 World Cup champions were predicted to move to one of Europe's big clubs like Liverpool. Fekir was originally due to undergo a medical test at Liverpool and would be transferred for 60 million euros.
However, news emerged at the time that Fekir had a history of serious injuries to his knee and this was allegedly the reason Liverpool failed to buy him. This news was immediately denied by the player. Fekir revealed the facts.
"A lot of lies were reported and they affected me. Especially the news that told about my family. It hurt them and me. Specifically, when you know it was a lie," Fekir told L'Equipe.
"What has been said is not the fact. My knees are fine – I underwent medical tests quickly at Clairefontaine (the French national team training center – my knees were not even talked about at all."
"If my knee is in a bad condition, why (Jean-Michel, President of Lyon) Aulas offered me (a great offer to stay)?"
Fekir doesn't know the real reason Liverpool suddenly canceled his transfer, however, Fekir assesses the reason for a history of knee injury is just a fabricated reason.
"But, the worst thing is the news from people that my family is the reason for the transfer being unrealized. This is a lie. But you have to live with it. Do you want the facts? Even I don't know – I promise you!" added Fekir.
"I had a medical test and then (Liverpool) decided not to recruit me. At some point they wanted me to believe that it was because of the knee – but a reason had to be there."
"The medical tests I did at Clairefontaine were very clear – my knees were perfect, I was fine, and I felt fine. There was no problem at all with my knees," he concluded.