Wednesday, 2 October 2019
Niklas Sule Chasing The Best Center-back Title in the World
By db-admin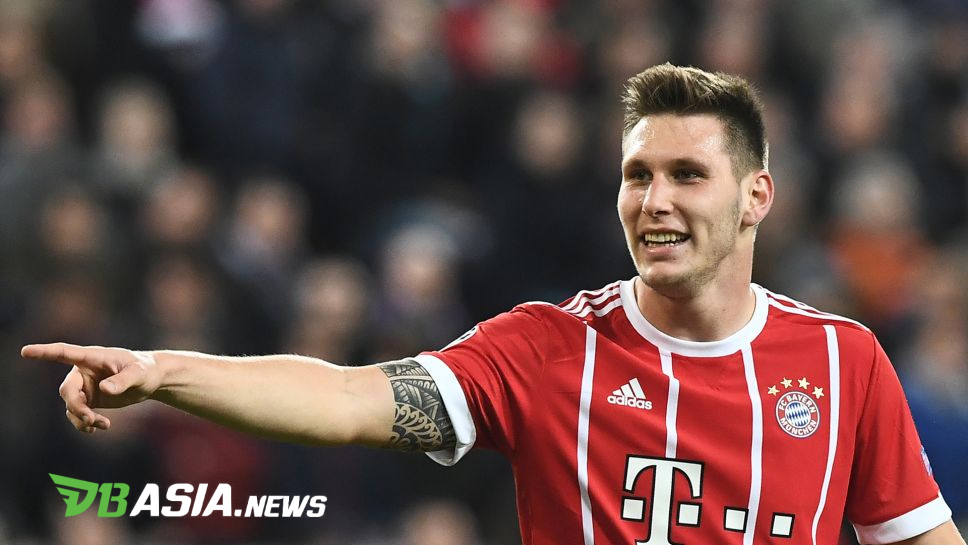 DBasia.news –  The 24-year-old has played a total of 93 games in all competitions with Bayern Munich. Niklas successfully broke through the defense, the winner of the 2014 World Cup, Jerome Boateng and Mats Hummels in the Bundesliga.
"In 2017 I thought about moving to the Premier League, but seeing Munchen growing is the best step for my career," Süle said to DAZN.
"As seen, I am very happy in Munich. Not only because of the way I played so I became the first team but because of fans and a great team."
Virgil Van Dijk, Liverpool Defender 2018/19 as the UEFA Champions League was named the European best player in 2019. Unfortunately, Van Dijk was third after Lionel Messi and Cristiano Ronaldo in the FIFA Player of the Year award.
"I want to be the best central defender in the world," he stressed. "I also want to win the Champions League and at least get one or more titles with the national team."
Süle – the winner of the 2017 FIFA Confederations Cup – said that Munich became the right team for him to achieve high goals.
"After moving to Munich, I developed very rapidly. As a central defender, all I had to do was win through games and experience. I just needed to focus."