Wednesday, 12 December 2018
Often Injured, Kingsley Coman Might Retire Earlier
By news-admin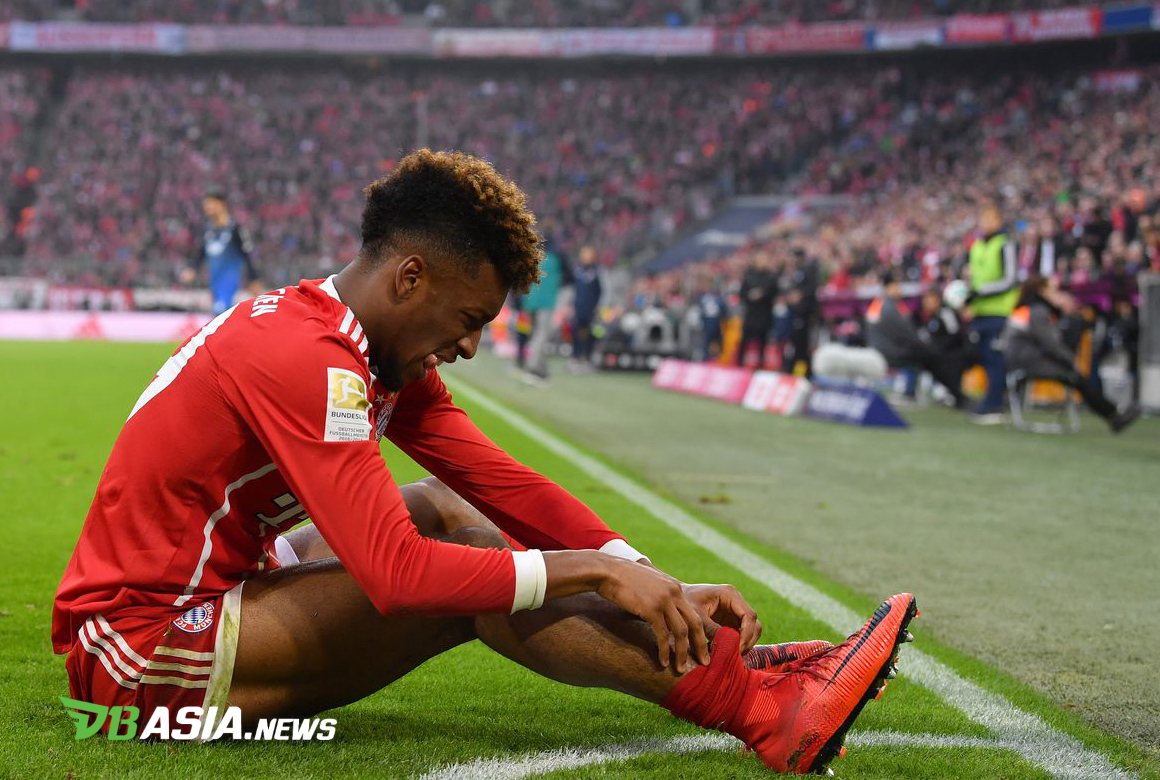 Kinsgley Coman
DBasia.news – Bayern Munchen wing-forward, Kingsley Coman, is not in a good fortune. He couldn't develop his talent due to injury. Moreover, he could end his career soon. Coman said he might retire if not recovering from the injury.
Kingsley Coman's career was impressive in recent years. Starting his career in PSG, Coman supported Juventus before moving to Bayern Munchen.
Kingsley Coman won many titles, including the Ligue 1, Scudetto, Coppa Italia, Bundesliga, and DFB Pokal.
Moreover, Kingsley Coman also supported the France national team. Coman was part of Les Bleus squad in Euro 2016 as the runner-up.
However, his career is on the edge now. In his 22, Coman got the ankle injury twice forced him to undergo the surgery.
"I wouldn't go through with a third operation. I've had enough of them," Kingsley Coman told TF1.
"If my foot isn't made for this life then it means that I'll have another, more anonymous one. It's been a very difficult year."
"The world fell on me when I got injured the first time. I hope I don't have to relive what I had to go through. If that happens then it means I'm not made for this level," Kingsley Coman continued.
During his period for Bayern Munchen, Kingsley Coman already played in 98 caps of all competitions. From that number, Coman scored 16 goals and 22 assists.