Wednesday, 17 February 2021
Pep Guardiola says Liverpool can still win the league
By db-admin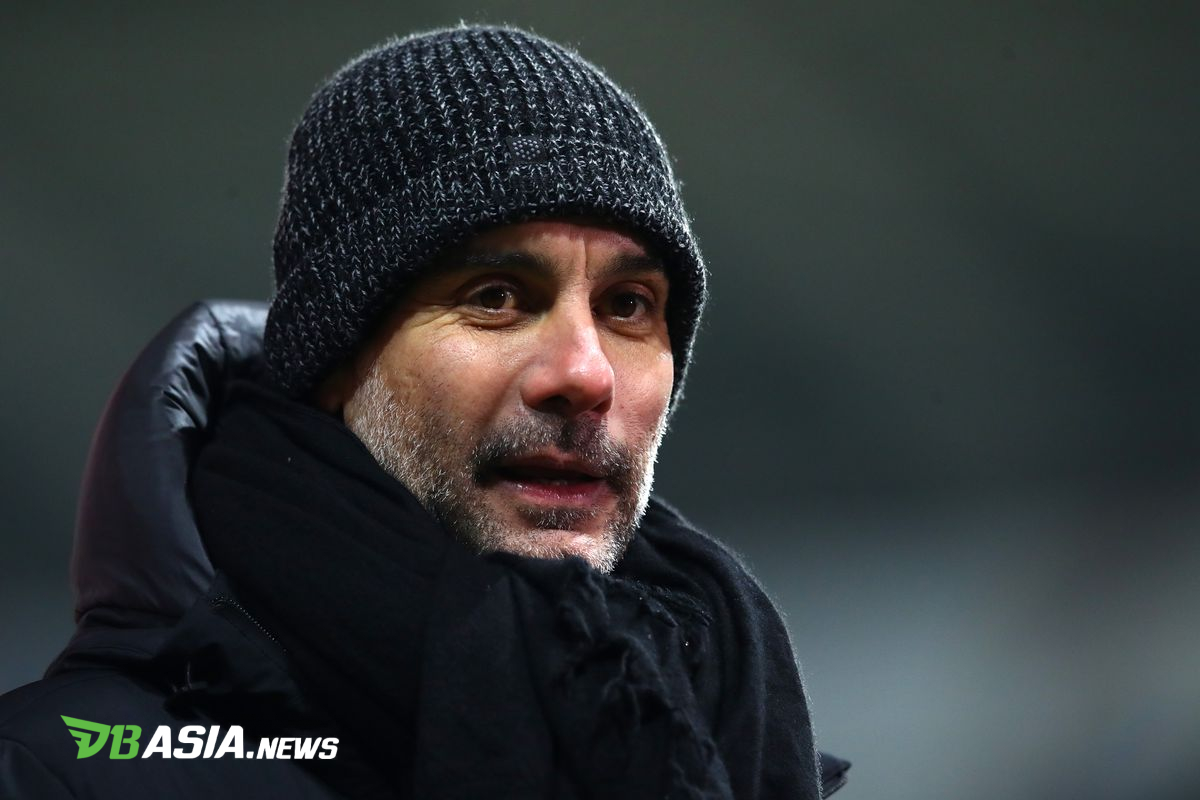 DBasia.news – Manchester City manager, Pep Guardiola, commented on Liverpool's defeat against Leicester City. According to him, the Reds still has a chance to become champions.
Liverpool is getting worse. Visiting Leicester City headquarters, Mohamed Salah and his team mates lost 3-1. Winning first through goals from Mo Salah (67 '), then Liverpool conceded three goals through James Maddison (78'), Jamie Vardy (81 '), and Harvey Barnes (85').
After the match, Jurgen Klopp surendered in the title race. In fact, Klopp shed a tear when giving the statement.
However, Guardiola has a different view. According to him, Liverpool still has the opportunity to defend the title.
"From what I saw about Liverpool's performance against Leicester City, Man City might lose if they face the Reds at this time," explained Guardiola as reported by Sky Sports.
Liverpool's performance has indeed declined this season. A number of injured core players are believed to be one of the causes. Meanwhile, other views consider Liverpool to have lost their ambition after winning many titles in the last two seasons.
"I believe they can still be champions. Liverpool are the same team as I saw last year," added Guardiola.
"Liverpool are not too sharp in the penalty box. However, the quality of their presentation is extraordinary," added the manager.
Currently, Manchester City, who are at the top of the standings, are 13 points ahead of Liverpool. In fact, The Citizens still have one game less than Liverpool.