Thursday, 1 November 2018
Players Predicted to Be 2018 AFF Cup Star
By news-admin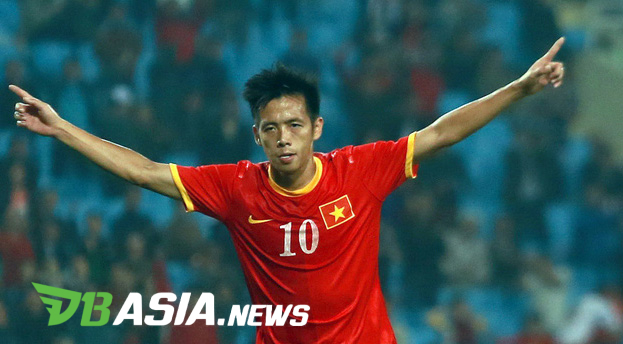 Nguyen Van Quyet
DBasia.news – The 2018 AFF Cup will be conducted within days. One by one, the participants announced the squad.
From the participants, there would be the star players. For Indonesia, it's Evan Dimas.
The AFF Cup is not a new thing for Evan Dimas. He played in the competition two years ago when he was 21.
But at that time, Evan Dimas still had a lack of experience at the senior level. Consequently, Evan wasn't really contributing despite Indonesia national team qualified for the final round.
Evan Dimas is not the only player who is ready to shine in 2018 AFF Cup. At least, there are 4 other players have a similar opportunity. They are:
Nguyen Van Quyet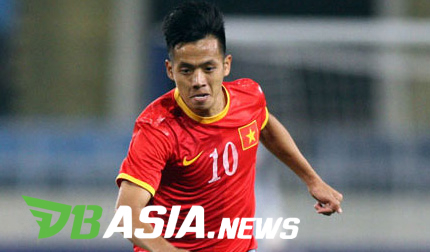 ---
Vietnam really miss the AFF Cup title. At least, it has been a decade they didn't achieve the prestigious title in Southeast Asia.
The golden generation who passed to the 2017 U20 World Cup raised the hope. But, the young players really need the guidance from senior like Nguyen Van Quyet.
Van Quyet is the striker that could attack from all sides. The leadership of 27-year-old player would be crucial for Vietnam attacking line.
Ikhsan Fandi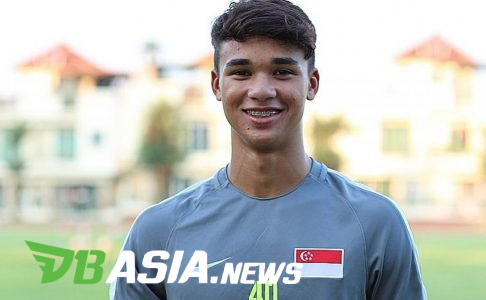 ---
In his 19, Ikhsan Fandi often performed for Singapore senior team. Moreover, Fandi has collected 3 goals from 8 matches with The Lions.
Fandi's main asset in Singapore senior team is his ability to find the gap. Singaporean media assumed Fandi is similar to Thomas Muller or Filippo Inzaghi.
At the same time, Fandi is the son of current Singapore coach, Fandi Ahmad. Besides, his brother, Irfan Fandi, is also called-up for 2018 AFF Cup.
Manuel Ott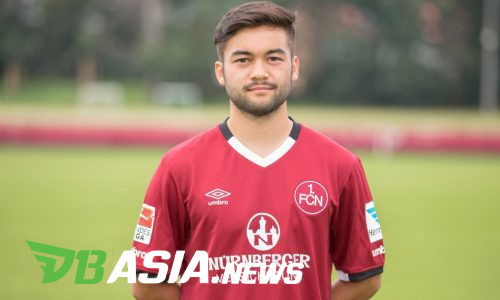 ---
The arrival of Sven-Goran Eriksson made the opponents anticipate the Philippines. No wonder, Eriksson is a great coach who previously handled England national team, Manchester City, and Lazio.
Besides, The Azkals have a great squad. Manuel Ott is one of the key players in the midfield.
Ott's ability to pass from the mid and his vision would be useful in the 2018 AFF Cup. The capability of Germany player would be beneficial for Philipp and James Younghusband in the attacking line.
Adisak Kraisorn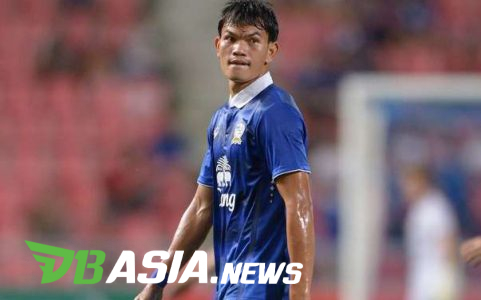 ---
Thailand always created great strikers. From Kiatisuk Senemuang, Teerasil Dangda, and also Chanatip Songkrasin.
The situation made Adisak Kraison overlooked. In fact, Adisak also has the capability just like other great strikers.
The 2018 AFF Cup would be the momentum for Adisak to show his best. No wonder, Teerasil and Chanatip who play abroad aren't called-up by the coach.