Friday, 29 May 2020
PSG Is Negotiating New Contract with Thiago Silva, AC Milan Hopes It Fail
By db-admin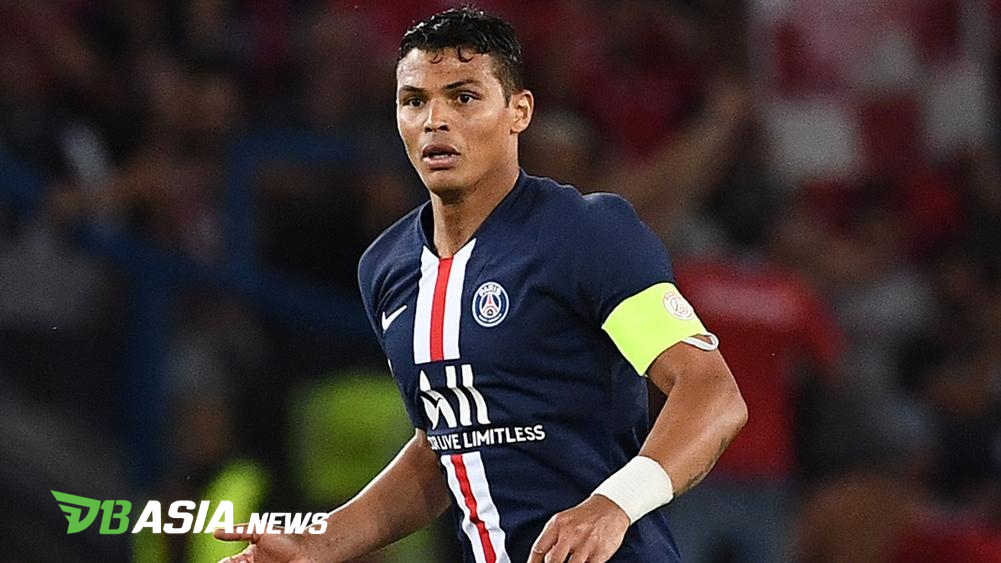 DBasia.news – AC Milan as reported by Calciomercato is still monitoring the situation of Thiago Silva at Paris Saint-Germain. Il Diavolo Rosso hopes that the 35-year-old failed to reach an agreement to extend the contract.
Thiago Silva's contract at PSG will expire in June 2020. That way, the defender can leave on free transfer.
PSG avoided the situation. Les Parisiens held a meeting with Silva's agent to discuss a new contract. PSG still needs the power of the Brazilian player.
However, Silva would not receive salary as he gets currently. Reasoning because PSG is looking for ways to avoid an economic crisis due to the corona virus pandemic. In addition, PSG also will not provide long-term contracts for Silva considering that he is no longer young.
The situation becomes concern to AC Milan. Rossoneri hopes that PSG and Silva will never find a bright spot in the negotiations for a new contract.
Indeed, Milan's main focus in the transfer market is to strengthen themselves with potential young players. However, on the other hand Milan also realized that they needed a leader who was a prerequisite for experience. Such attributes are in Thiago Silva.
Silva's experience playing for Milan from 2009 to 2012 also made the Rossoneri even more famous. Milan rates the presence of Silva will make the defensive wall difficult to destroy.
Thiago Silva will also be in accordance with Milan's plan to save money in the transfer market. Milan only need to pay the defender's salary without having to think about the value of the transfer. That way, funds can be allocated to other players.
At the moment, Milan can only wait for the results of PSG talks with Thiago Silva. The Rossoneri also need to prepare an attractive contract offer for the former player.