Monday, 28 September 2020
Puyol teased Madrid's winning trend through Sergio Ramos' penalty
By db-admin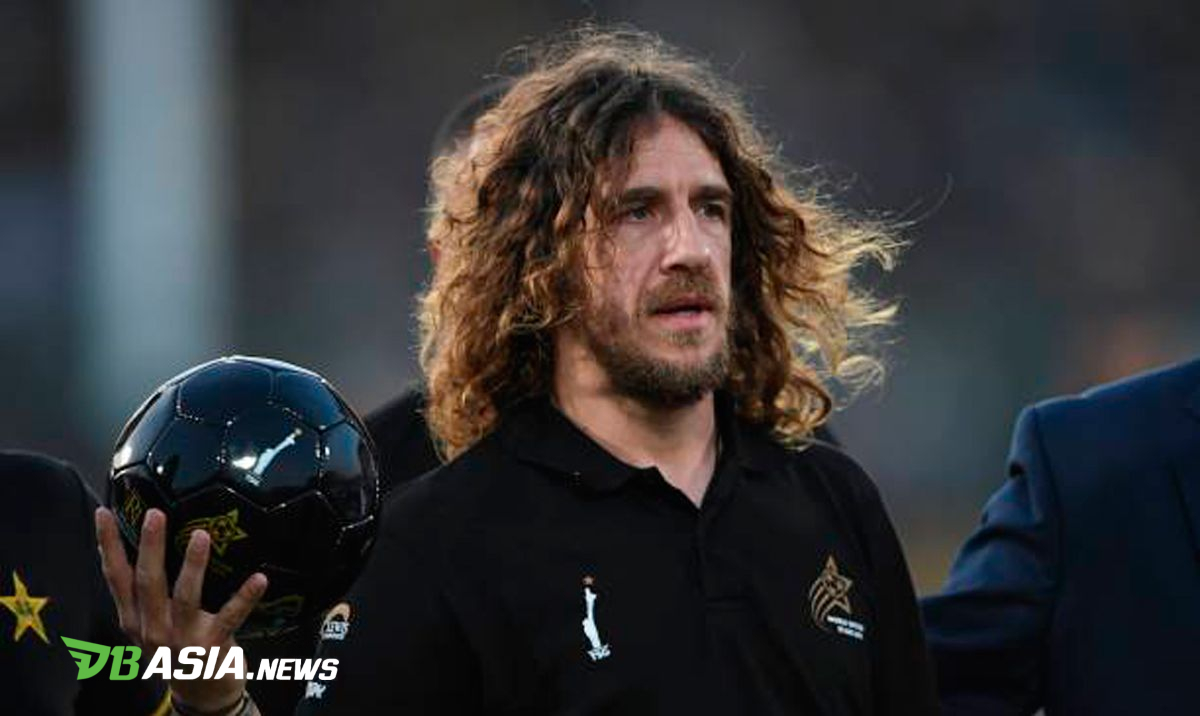 DBasia.news – Barcelona legend, Carles Puyol was involved in the discussion regarding the referee's decision during Real Madrid's 3-2 win over Real Betis on Sunday, am, WIB. In that match, Real Madrid won after the opponent was given a red card which made them receive a penalty.
Real Madrid won 3-2 when they visited Real Betis headquarters. This was the first victory for Karim Benzema and his colleagues in the 2020-2021 LaLiga.
However, Madrid's victory was not without controversy. El Real received a penalty kick and Real Betis received a red card. At that time, Madrid's position was to play a draw.
In the 67th minute, Real Betis played with 10 players after Emerson received a red card for a foul on Luka Jovic. After that, Madrid received a penalty kick as the referee believed Marc Bartra had touched the ball with his hand in the forbidden box.
During both moments, Puyol gave his view on his Twitter timeline. According to him, after Real Madrid received a penalty kick, Barcelona needed to try hard to become LaLiga champions. Puyol seemed to want to emphasize that El Real received help for the champion.
"We have to do well if we want to win. I am confident and this must be a challenge plus motivation for the team," wrote Puyol on his Twitter.
Meanwhile, Barcelona will only start the steps in the 2020-2021 LaLiga this weekend. Lionel Messi and his colleagues will host Villarreal, Monday (28/9) am, WIB.