Tuesday, 31 March 2020
Real Madrid must prioritize Kylian Mbappe over Erling Haaland
By db-admin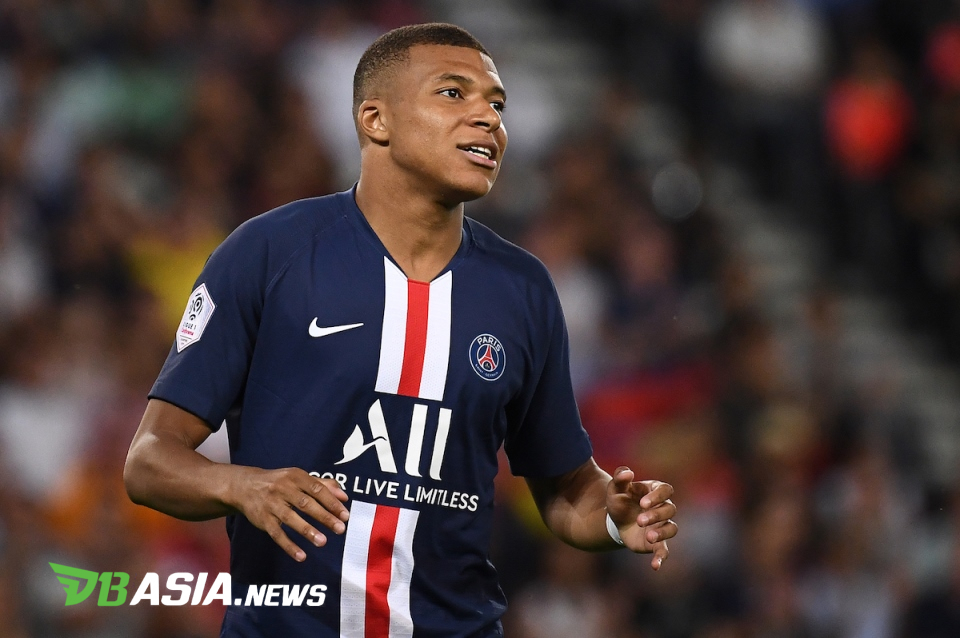 DBasia.news –  Real Madrid plans to bring in a number of star players in the transfer market later. Some of them are Kylian Mbappe and Erling Haaland.
But according to Marca, Los Blancos must prioritize bringing in Kylian Mbappe over Erling Haaland if Madrid are unable to get them both.
First, Kylian Mbappe really wants to play with Madrid. Mbappe has said this several times. In contrast to Haaland who wants to follow in the footsteps of his idol, Zlatan Ibrahimovic, who moves clubs.
Second, Mbappe has not extended his contract. The PSG player's contract will expire in 2021. If Mbappe has not extended his contract until next summer, this is an opportunity for Madrid to persuade PSG to sell or lose him for free.
Third, Mbappe is a superstar like Lionel Messi and Cristiano Ronaldo. Yes, Erling Haaland is undergoing an extraordinary season at the moment by scoring a total of 40 goals in just 38 matches with Salzburg and Dortmund. But Mbappe was different, he blew up since the age of 17 at AS Monaco and had won the World Cup at the age of 19.
Fourth, if Zidane is still training next season. He can persuade him to come and continue to polish him so that he can get better.
Fifth, Mbappe is not a number nine player like Haaland, but he guarantees a goal. Since the 2016-17 season, the former AS Monaco player has always scored more than 20 goals each season. This season alone Mbappe has scored 30 goals in all competitions.