Wednesday, 25 March 2020
Rio Ferdinand: Alexander-Arnold's style of play is Similar to Cafu
By db-admin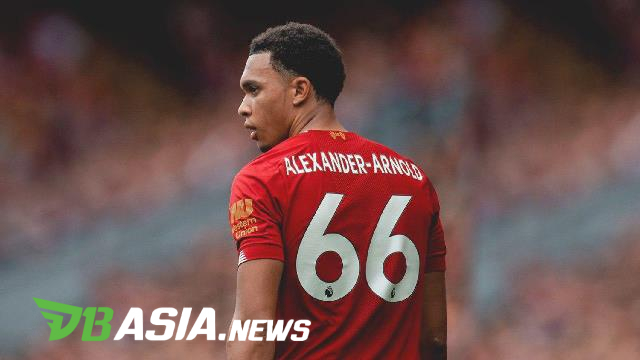 DBasia.news –  Trent Alexander-Arnold's playing style is more like Cafu than Gary Neville, said Rio Ferdinand, who considers the Liverpool defender to be England's best choice at right-back.
"I saw Alexander-Arnold during the match between Liverpool against Atletico Madrid at Anfield. "The way he controlled the game as a right back, the last person I saw doing something like that might be Cafu," Ferdinand said at Soccerway.
"He does everything. Alexander-Arnold is a really crazy football player, I don't care what people say, he plays for Liverpool, I don't care. He is really good. "
Trent Alexander-Arnold has donated 12 assists for Liverpool in the Premier League this season. He only lost to Kevin De Bruyne (Manchester City), who had donated 16 assists.
According to Ferdinand, the main advantage of Trent Alexander-Arnold is his excellent cross from the right side.
"As a good feeder, he's up there, you talk about Kevin De Bruyne, I don't want to be over the top in saying that Trent Alexander-Arnold is around them, but he's a good feeder. Even though his position is a right back. You don't see Gary Neville passing a ball like that, "Ferdinand added.
Liverpool themselves are now at the top of the English League standings. The Reds are 25 points ahead of Manchester City who are below.
Given that the competition is being stopped due to the corona virus pandemic, it is unclear when Liverpool will compete again.