Saturday, 25 May 2019
Robert Lewandowski Suggests Bayern Munich to Recruit Leroy Sane
By news-admin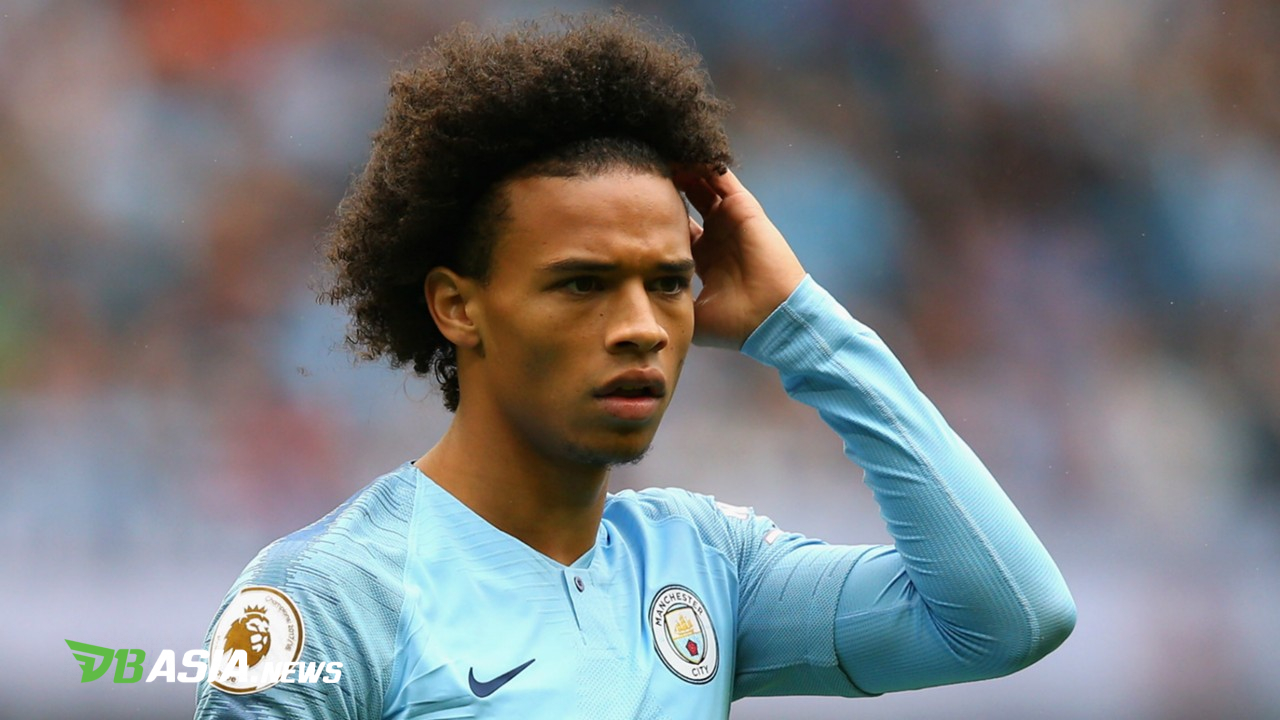 Leroy Sane
DBasia.news –  Robert Lewandowski, Bayern Munich striker, tried to give advice to his club to recruit Leroy Sane in the transfer market this summer.
Leroy Sane did not get the chance to show off in the 2018-2019 season. The German national team player failed to compete with Bernardo Silva and Raheem Sterling.
Now, the former Schalke player has the chance to return to his native country, Germany. According to the circulating news, Bayern is interested in bringing in the 23-year player.
Bayern Munich believes that Sane can be a worthy replacement for Franck Ribery and Arjen Robben. Leroy Sane has a deadly stab like those two players.
Bayern's desire to bring in Leroy Sane got a positive response from Robert Lewandowski. According to him, Sane could provide a positive impact for the Bundesliga champions.
"He is a super player with great quality and great potential. I have seen a few times how good he is. Sane is a player who can take us higher, to improve," said Lewandowski as reported by Goal.
At present, Bayern have secured Benjamin Pavard and Lucas Hernandez. Lewandowski hopes Bayern will continue the arrival of new players to realize the dream of winning the Champions League.
"The transfer window hasn't even been opened yet, but we already have two new players. I know for sure there will be more coming. That is certain," said Lewandowski.
"If someone comes, he must help us better with his quality. You don't have time here to develop someone's abilities for two years. On the first day, you have to improve the quality of the whole team."
Despite successfully defending the Bundesliga title, Bayern Munich failed in the Champions League. Liverpool will meet in the last 16, Manuel Neuer and colleagues were beat 3-1 on aggregate.
Leroy Sane's chance to join Bayern Munich: 45 percent
Until now, Bayern Munich have yet to cast an official offer for Manchester City. The Citizens are predicted not to mind releasing the player as long as the price offered is appropriate. Moreover, Sane was involved in a dispute with Pep Guardiola.