Saturday, 29 August 2020
UEFA Allows Fans to Come to the Stadium during the European Super Cup
By db-admin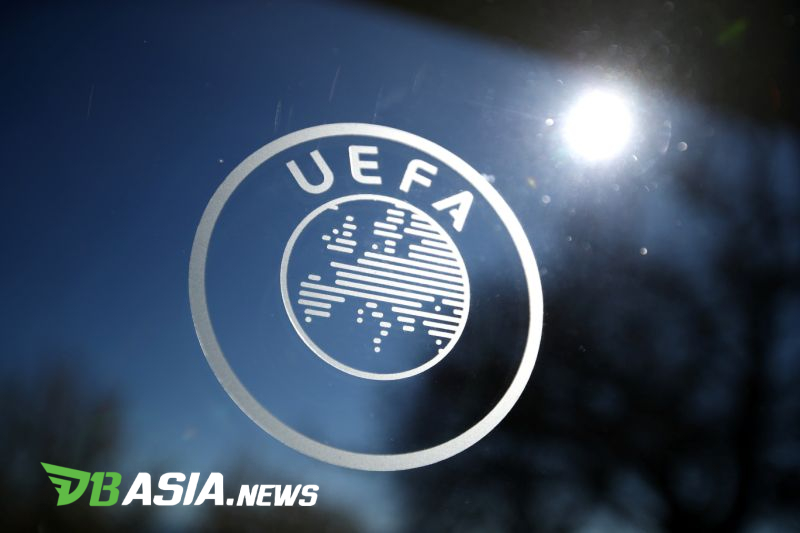 DBasia.news – UEFA said 30 percent of the total capacity of the football stadium can be filled by spectators during the European Super Cup match which will take place on (24/9) in Budapest, Hungary.
The match between Bayern Munich and Sevilla will be the first international football match that can be attended by spectators during the Covid-19 pandemic.
"We want to show that in these difficult times, football can still go on. But without spectators, it feels like something is missing, "said UEFA President Aleksander Ceferin as quoted by AFP, Wednesday (26/8).
Through the European Super Cup, UEFA wants football fans to enliven the stadium again.
"In the implementation of the European Super Cup, we will also cooperate with the Hungarian football federation and its government to implement proper health protocols. We don't want to risk the safety of the spectators," said Ceferin.
However, after holding a meeting with the executive committee, UEFA confirmed that all other matches will continue to be held without spectators until further notice.