Sunday, 8 December 2019
Romelu Lukaku Satirizes the Italian Media
By db-admin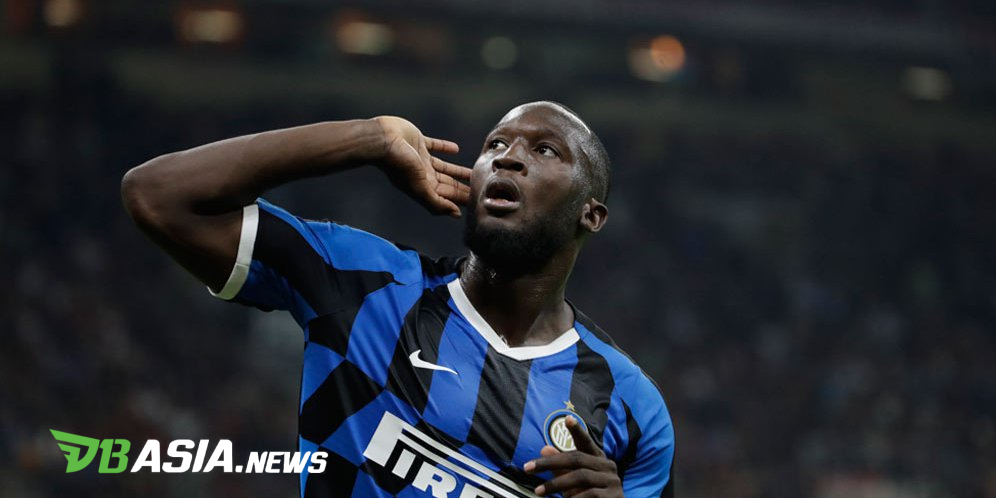 DBasia.news –  Inter Milan striker, Romelu Lukaku, responded harshly to the Italian media, Corriere dello Sport, regarding their racist headlines.
On Thursday (12/5/2019) the front page of Corriere dello Sport caused controversy. As the headline "Black Friday" was off target. They had put up photos of Romelu Lukaku and Chris Smalling.
Seeing this inappropriate statement, the Inter Milan striker reacted violently. He called the media to be highly ignorant as they are actually spreading negative news and were not fighting racism.
"Corriere dello Sport came up with the dumbest headlines I have ever seen in my career. "You continue to trigger negative things about racial issues instead of talking about the beautiful game that will be presented at the San Siro between the two clubs," Lukaku wrote on his Instagram.
"Education is the key. You should be able to do much better than this. Thank you to other fans and journalists who have highlighted their support, "he continued.
For information, the headline "Black Friday" which shows the faces of Lukaku and Chris Smalling in the style of Corriere dello Sport is inseparable from the steaming match that took place between Inter Milan vs AS Roma at Giuseppe Meazza. However, this method is considered by many to be a mistake as it highlighted the skin color of the two players.