Wednesday, 11 September 2019
Romelu Lukaku Talks about the Issue of Racism in Italy and England
By db-admin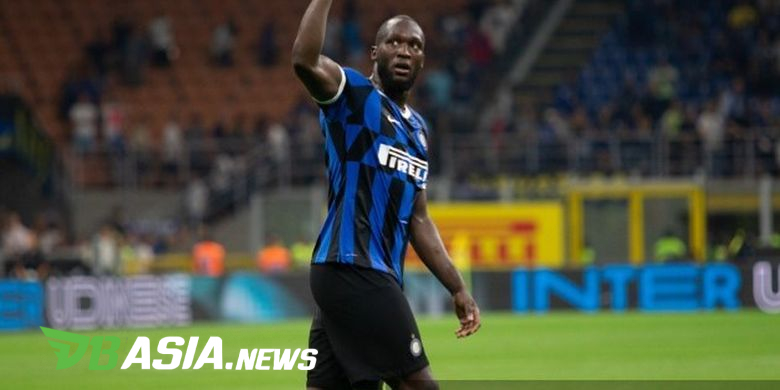 DBasia.news –  Romelu Lukaku, Inter Milan striker, who was a victim of racism , spoke about the handling of racism by FIGC. The attitude of the FIGC should also be followed by the FA.
Previously, Romelu Lukaku was a victim of racism from Cagliari supporters at the Sardegna Arena. When he was about to take a penalty kick, a few corners in the stadium mocked Lukaku with ape voices.
Romelu Lukaku also regretted the action. He asked supporters to act maturely and to leave racist culture.
FIGC took action by conducting an investigation. If proven, Cagliari can hold a home match without being watched by their supporters. In addition, sanctions in the form of fines are also awaiting.
Romelu Lukaku felt that the war on racial actions needed to be carried out throughout the world, not only in Italy. Because, he also felt that when playing in the Premier League.
"What I said was quite short, but very strong. Everyone understands," Lukaku said as reported by Sky Sports.
"Now, I think Serie A will take action. I hope UEFA and FIFA will be next. In addition, there is also the FA because many of my friends play in the Premier League."
The Premier League has become one of the leagues that cannot be separated from racial acts. For example, last season Raheem Sterling was racially criticized by Chelsea supporters.
"They have received the action on social media. That is something you need to know in the UK. However, I just want to focus on the current performance," explained the attacker.
This season, Paul Pogba is one of the players who have suffered racism attacks this season. The French player was attacked through social media by a number of Manchester United supporters after failing to execute a penalty.