Wednesday, 20 November 2019
Ryan Giggs Needs Bale Talisman to Pass to 2020 European Cup
By db-admin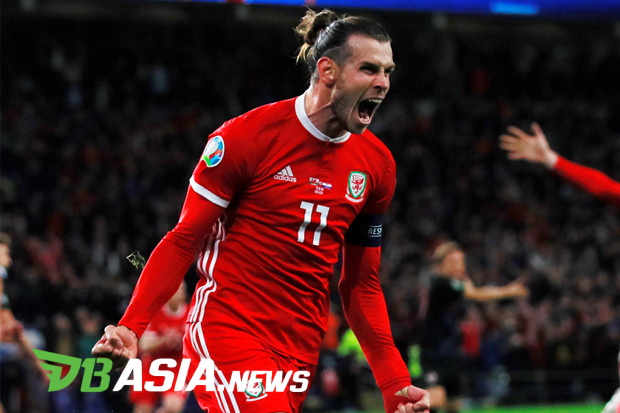 DBasia.news –  Wales coach Ryan Giggs needs the talisman Gareth Bale to get the 2020 European Cup ticket. The intended charm is Bale's fitness to compete in the deciding match against Hungary in the final qualifying Group E qualifier.
Wales national team is preparing to face Hungary in the next match of the 2020 European Cup Qualifiers. The match will take place at the Millennium Stadium on Tuesday (11/19).
The match must be won by the Wales national team if you want to qualify for the 2020 European Cup directly. Currently, they are one point behind Hungary.
Of course, the Wales national team hopes to qualify for the 2020 European Cup. Understandably, in the previous edition, the United Kingdom managed to advance to the semifinal phase.
Ryan Giggs also said his target, to be able to qualify for the 2020 European Cup. After that, Giggs hopes to repeat the achievements in the previous edition.
"This is not about me, but the case of Wales as a country as a whole. In my opinion, what the Wales national team did in 2016 is extraordinary," Ryan Giggs said.
"Are you just watching on TV or involved in a team, it's the same. If you can repeat the atmosphere, the Wales national team can look fantastic."
"Everything is not about an individual figure. As a player, my career has long ended. Now, I become the coach of the Wales national team," continued Ryan Giggs.
Ryan Giggs has served as Wales national team coach since January 2018. At that time, the Manchester United legend was not the first choice to handle his country.