Tuesday, 24 March 2020
UEFA's Dilemma on Naming the European Cup
By db-admin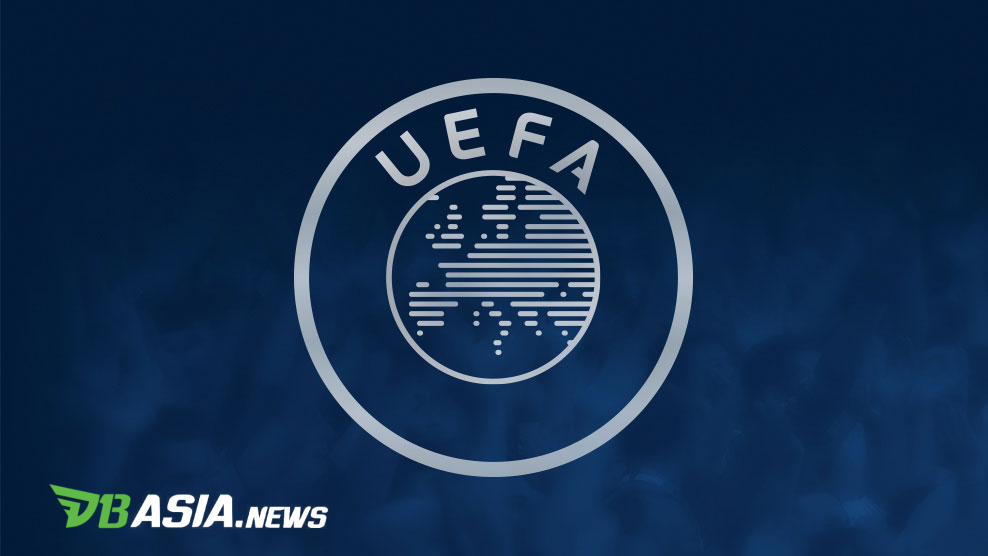 DBasia.news –  The European Cup, which was originally to take place this year, had been postponed to 2021. But UEFA has not changed its name to allow it to be called the European Cup 2020.
"Although it will temporarily take place from June 11 to July 11, 2021, Euro 2020 will remain as UEFA EURO 2020," UEFA wrote on its official Twitter account.
However, only a few hours later, UEFA issued another statement.
"Apologies for the previous mistake. For clarity, no decision has yet been made regarding the name of the EURO to be held in 2021. Tweets sent previously were errors."
The European Cup 2020 was decided to be postponed for 12 months until June 11 to July 11, 2021 to provide an opportunity for suspended domestic competition to be resolved if the conditions allow it to.
UEFA said the delay would help all domestic competitions which are currently postponed due to the COVID-19 emergency. The delay will make each competition commit to complete the season on June 30.
At present 20 of the 24 countries have qualified for the finals, while the play-offs are conducted to determine the final four participants. But the playoff event that will be played this month are also experiencing delays.
UEFA explained that the matches will be played in June, depending on the situation.