Wednesday, 12 February 2020
Sergio Busquet Rejects Internal Disputes to be the Factor of Barca's Defeat in the Copa del Rey
By db-admin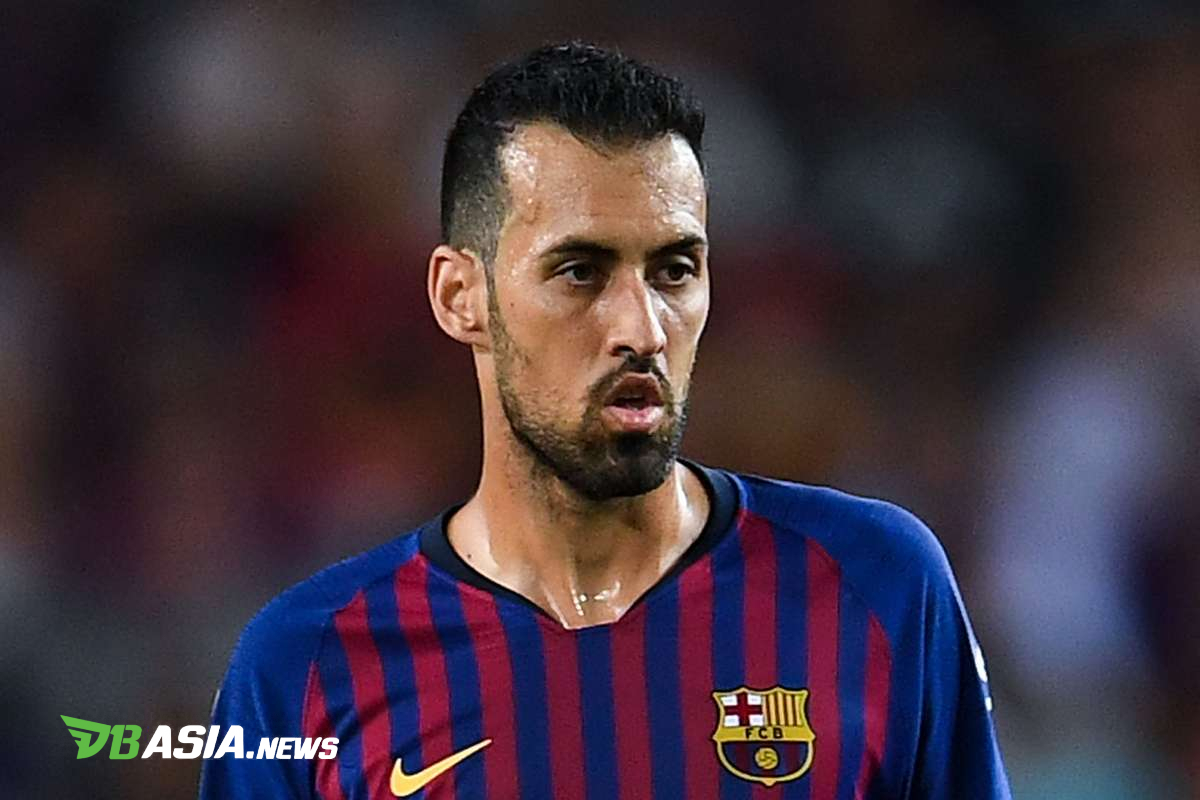 DBasia.news –  Barcelona midfielder, Sergio Busquets, dismissed the view that the conflict between Lionel Messi and Eric Abidal was the reason El Barca lost 1-0 against Athletic Bilbao in the quarter-finals of the Copa del Rey at San Mames, Friday (7/2) AM.
Barcelona were eliminated in the quarter-finals after narrowly losing 1-0 to Athletic Bilbao. The only goal was created by Inaki Williams at the end of the fight.
Some have accused Barcelona of not being able to win due to internal conflict. The two figures involved are Eric Abidal and Lionel Messi.
The two main issues that made them disagree was about Messi's future and the reason Ernesto Valverde was fired. However, Busquets did not confirm the news.
"We only focus on the sports side. We won the last match in the league, but that did not happen today," explained Busquets as reported by Goal.
"This is a sad day for everyone. We do not want to be eliminated," continued the Barcelona academy player.
"We have two competitions left. We must continue to fight. We must continue. Everyone is furious because we did things well," he said.
With the fact that Real Madrid were also eliminated, it will be the first time since 2003 that none of El Real, Valencia, Barca and Atletico Madrid appeared in the last four.
"We deserved to qualify, but this is the new Copa del Rey. In one isolated moment, it can slip through our fingers," Busquets stated.
"A cross ends at the back of the goal. We manage the match well. We know how to suffer, but because of one detail, you will be eliminated."