Wednesday, 25 March 2020
Since traveling to Napoli, Rakitic has realized that Covid-19 is dangerous
By db-admin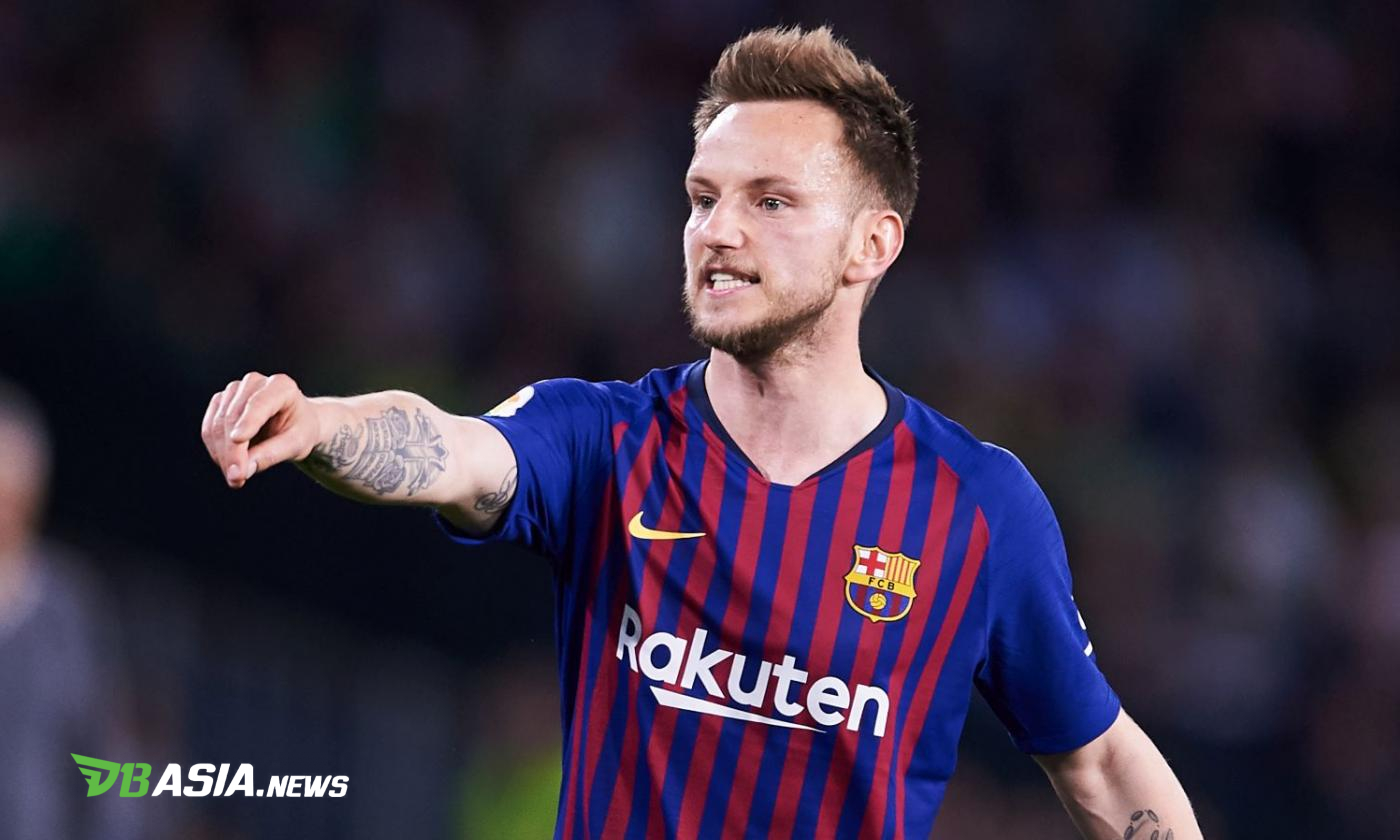 DBasia.news –  People have been surprised to see the impact of the spread of the corona virus in the world of football. Except Barcelona midfielder, Ivan Rakitic, who has been aware of the danger of the virus since coming to the headquarters of Napoli.
Spain is one of the countries with the highest levels of corona virus exposure in the world. The local government has taken a lockdown step to reduce the number of spreads.
The situation reminded him of the moment he came to the headquarters of Napoli in the Champions League (26/2). Rakitic saw that many people in Italy had talked about COVID-19.
"It was not a surprise (the impact of the corona virus). When we visited Napoli, a lot of people talked about it. I talked to the team doctor, Xavi, if this could be worse," Rakitic told Barca TV.
"Now, this is the best thing that can be done. I want to go out and go for a walk, but that's not necessary. We have to be indoors. I don't like it, but it's important and has to be done," he added.
The Croatian international midfielder did not deny the decision to postpone the competition could have a negative impact on the players. Later, when the league starts again, the players will not be in their best condition.
"Of course, we will lose quite a lot of adrenaline. It won't feel like summer when you have a long season."
"It is almost impossible to return to 100 percent after a month. However, we will not lack any motivation," Rakitic explained.
Currently, Barcelona is still at the top of the LaLiga standings after collecting 58 points. El Barca are two points adrift of Real Madrid who are in second.