Wednesday, 12 February 2020
Some Arsenal Players Assessed for Havimg Bad Attitudes
By db-admin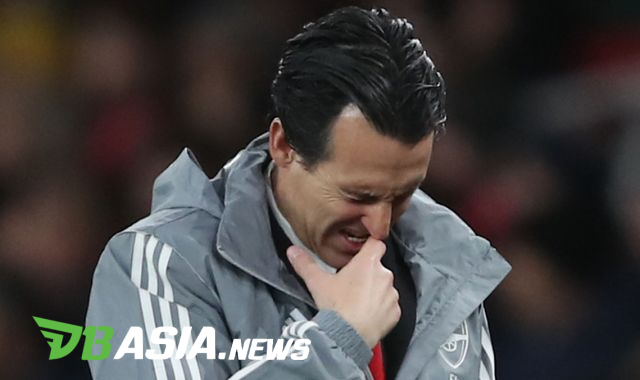 DBasia.news –  Unai Emery criticized the attitude of a number of Arsenal players when he was still the manager.  Emery was disappointed by some of his players who had bad behavior.
Emery was fired in November 2019 following a series of disappointing results obtained by Arsenal. The Emery era at Arsenal only lasted for approximately 18 months.
In addition to poor results, Emery was also accused of failing to lift the motivation of the Arsenal players. But Emery dismissed the notion.
Emery claims that he stopped Arsenal's decline after Arsene Wenger was left behind. In addition to claiming that it takes time to get Arsenal back on track, the Spaniard also highlighted the attitude of some Arsenal players who were judged poor.
"Arsenal is a club that was down for two years before I came," Emery told France Football, as reported by Sky Sports.
"We stopped this fall and even started to rebuild by entering the Europa League final and finishing fifth in the league, just one point behind Tottenham despite the fact that we only got one point in the last five matches."
"We had a chance to qualify for the Champions League and everything fell apart in the end. But it was a good season and we dreamed of continuing this increase," Emery continued.
"But we lost four captains: (Laurent) Koscielny, (Petr) Cech, (Aaron) Ramsey and (Nacho) Monreal. They are the people we have missed this season to stay on the right track and some stars don't have a good attitude and ask for more than what they give. "
"Considering all that, we need time for the transition to the new Arsenal to be successful, it is time that I want," he said.