Saturday, 23 May 2020
Targeted by Barcelona, Man United Not Interested in Selling Diogo Dalot
By db-admin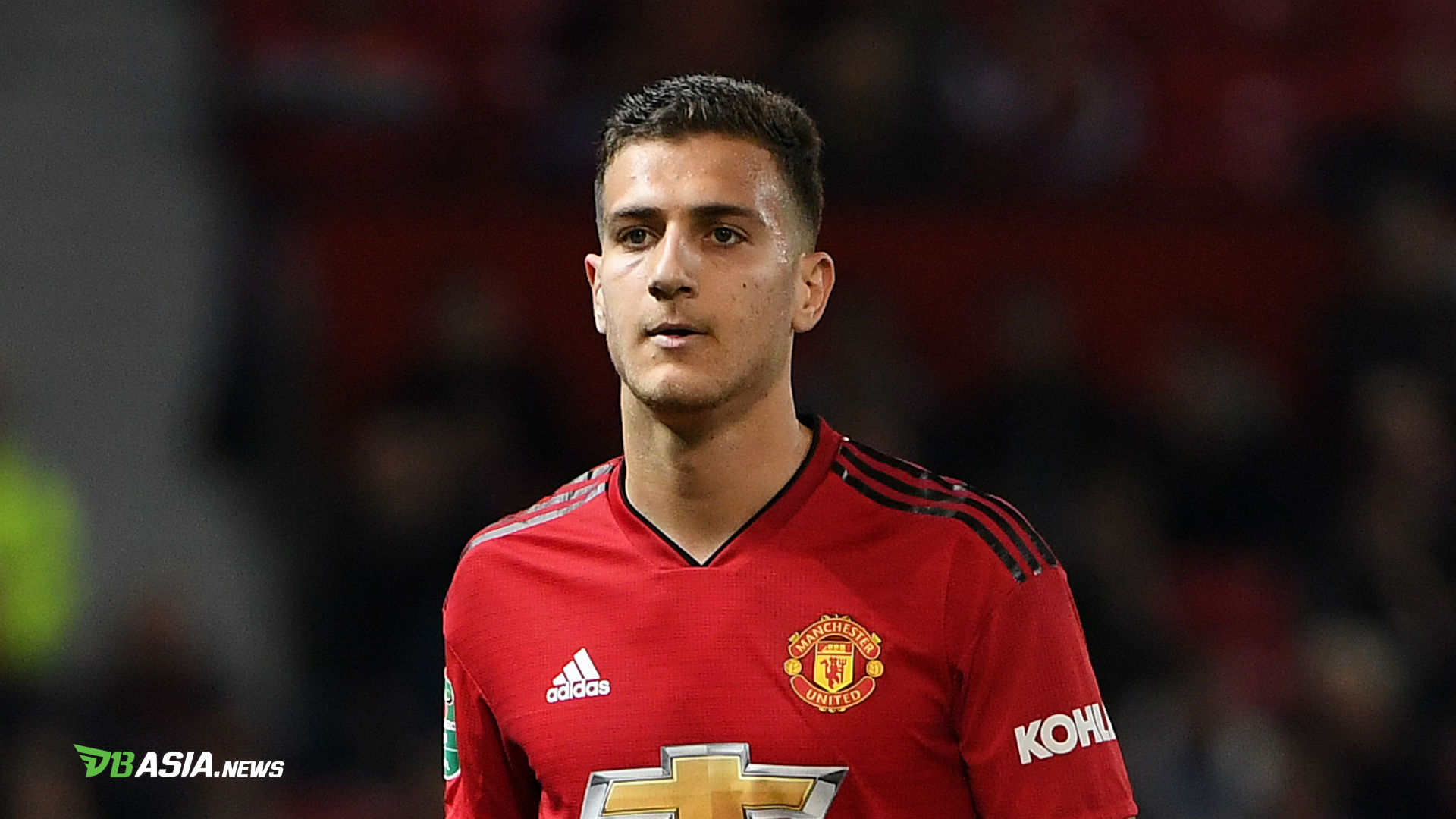 DBasia.news – La Liga giants Barcelona seem to have to look for other transfer targets in the summer. Their target right-back, Diogo Dalot reportedly will not be sold by Manchester United next summer.
Barcelona is strengthening the defense sector. In addition to center-back, Barca are also looking for wing-backs who have promising abilities. In addition, Barca also uses age as a benchmark. Barca do not want players who come of age too mature.
ESPN reported that the player on the list is Manchester United defender Diogo Dalot. The player is impressive with the Red Devils.
Since being imported from FC Porto in 2018, Diogo Dalot has not directly penetrated Manchester United's main squad. Understandably, at that time Dalot was still lacking experience. In addition, Dalot also had difficulty adapting.
However, the situation changed after Ole Gunnar Solskjaer took over Manchester United from the hands of Jose Mourinho. Dalot began to get a chance to show off and his performance was getting ripe. In this season, the 21-year-old defender appeared in 10 matches with a record of one goal.
However, Barcelona threatened to bite the fingers because the Portuguese player has no intention of leaving Manchester United. Dalot still wants to pay the trust given by the Red Devils.
In addition, Manchester United does not have the intention to sell Dalot. The Red Devils rate, Dalot is a suitable player to make competition with other right-back, Aaron Wan-Bissaka.
Diogo Dalot is under contract until June 2023. Transfermarkt reported that the player is worth 18 million euros.