Sunday, 9 February 2020
The Inter Milan Legend Favor AC Milan
By db-admin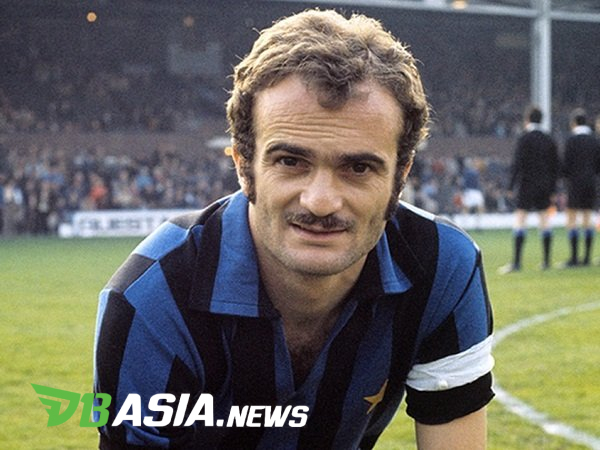 DBasia.news –  Inter Milan legend Sandro Mazzola, instead of defending the former team that made it a legend but he chose AC Milan in the Milan city derby. However, Mazzola has a unique reason behind that support.
Inter Milan will host AC Milan in match week 23 of Serie A 2019-2020, at the Stadio Giuseppe Meazza on Monday (10/2) early morning Western Indonesian Time. The match is important in the mission of each team.
Inter Milan sit second in the standings with a difference of three points from Juventus at the top of the standings. Meanwhile, Milan is in the sixth position, with the final goal of qualifying for the Champions League.
Ahead of Derby della Madonnina, Sandro Mazzola provided support to AC Milan. However, behind all that, he still sided with the Nerazzurri.
"On Sunday, I think AC Milan is a favorite against Inter Milan. However, maybe I say this to bring bad luck to them," explained Mazzola as preached by Calciomercato.
Mazzola rate, one of the Milan players who could be dangerous for Inter is Zlatan Ibrahimovic. Since his arrival, Ibra gave a positive performance. In fact, Milan did not hesitate to release Krzysztof Piatek to Herta Berlin in the winter transfer window.
"Zlatan Ibrahimovic is a Milan player who captivated me. He can create chances or determine the outcome of the game," said the legend.
However, Zlatan Ibrahimovic may not be able to appear in the game against Inter. The former Barcelona player is recovering from injury. Meanwhile, from the Inter camp, Samir Handanovic is doubtful.
Inter Milan won the last three derbies in Serie A. The last time La Beneamata won four consecutive wins against Milan was in 1983 (five wins).