Wednesday, 8 April 2020
The Italian League is likely to end in October
By db-admin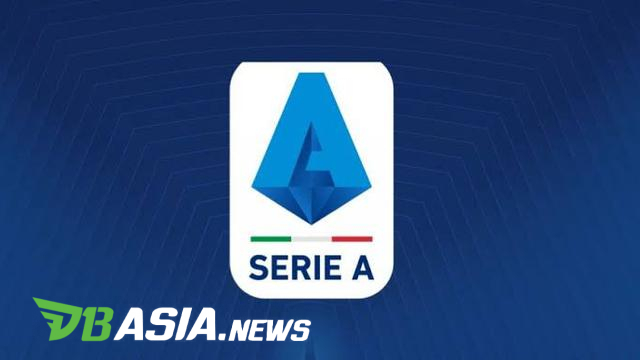 DBasia.news –  The president of the Italian Football Association (FIGC), Gabriele Gravina, made quite a surprising statement regarding the fate of the Italian League in the 2019-20 season. He predicts that the Italian League this season will end in October.
At present, the Italian League is unable to resume due to the COVID-19 crisis which has not improved. To date, FIGC continues to look for ways to continue this season's competition while monitoring the progress of the COVID-19 pandemic.
"The only way we can do to deal with emergencies like this is to finish the 2019-20 season competition in any way," Gabriele Gravina said as quoted from the Italian Football website.
"We are still looking for ways to continue this season. One of the things we are reviewing is the possibility of continuing the competition on May 17th. However, we all know that it's just an estimation. "
"Completing the Italian League in September or October is also one of the possibilities that we are looking into. "That is one way to finish this season at the expense of next season's competition," continued Gravina.
Previously, UEFA had given threats to all European competitions to continue the match for the remainder of the 2019-20 season. If there is a competition that is halted, then UEFA will not hesitate in banning winning clubs from appearing in the Champions League next season.