Wednesday, 11 September 2019
The sacrifice of Alessandro Florenzi: Playing as a Left Back in the Italian national team
By db-admin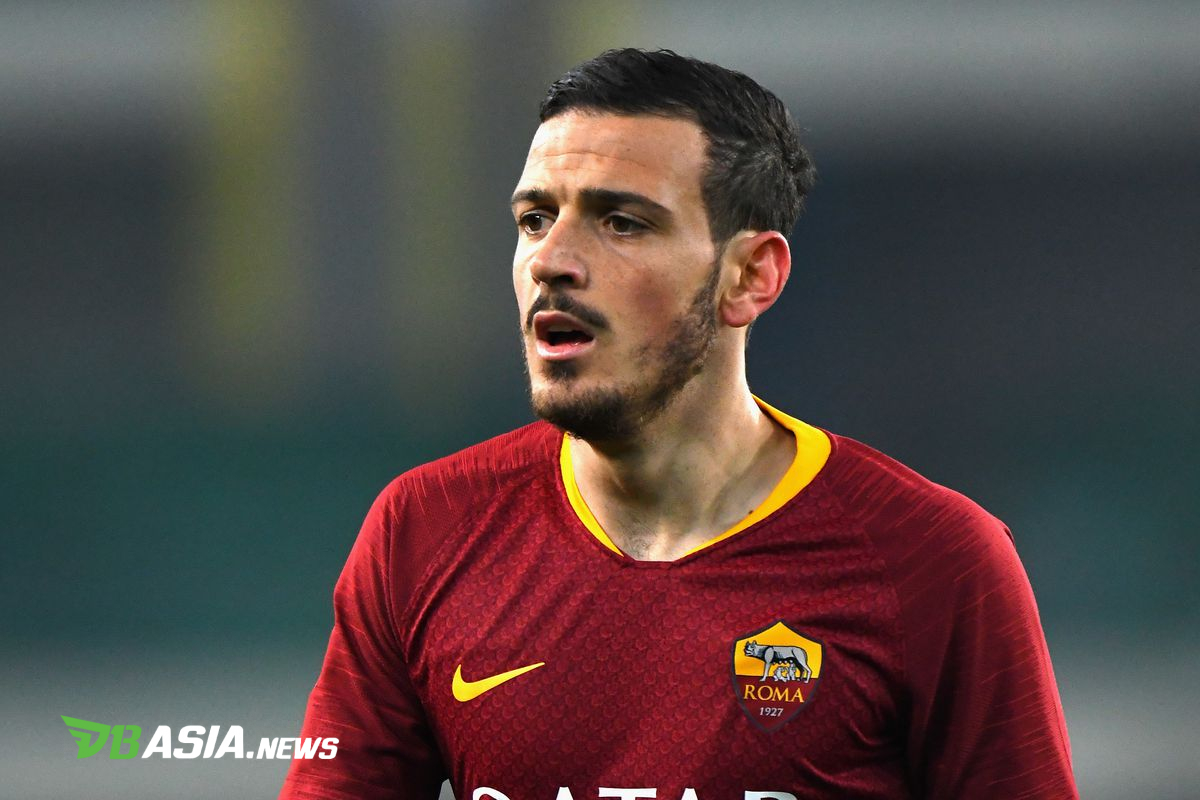 DBasia.news –  AS Roma captain Alessandro Florenzi is famous as a true professional because he has never refused to play in any position and is always ready to fight for the team.
Florenzi's flexibility was seen again when he defended the Italian national team banner in the Euro 2020 Group J qualifying match against Finland on Monday (9/9) early morning Western Indonesian Time. In the last match with a score of 2-1 for Italy's victory, Florenzi played as a left-back.
A position which Florenzi rarely touched. Lately, the 28-year-old man is more often operating in the right-back sector.
Florenzi was asked to occupy the left-back post after an injury disorder that suddenly befalls Emerson Palmieri when the game was only eight minutes old.
"I think all the players are ready for this kind of task. We must be ready when the coach gives orders," said Florenzi responding to the willingness to play as a left-back for Roberto Mancini's Italy.