Thursday, 16 August 2018
The U16 National Team Player Will Study in Liverpool
By db-admin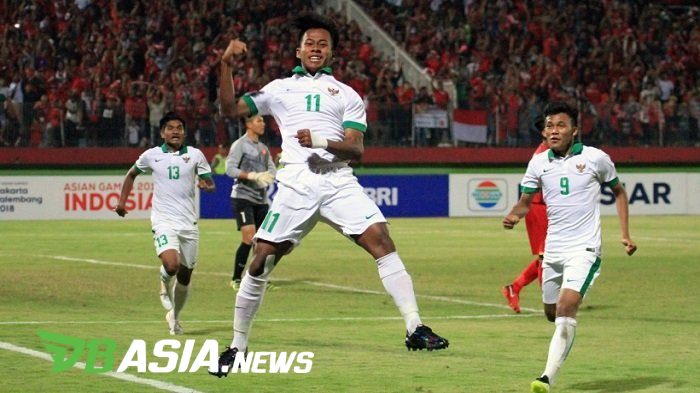 Supriadi
DBasia.news – Surabaya mayor, Tri Rismaharini, wants to send the U16 national team winger to Liverpool, England. This plan is the appreciation from the local government of Surabaya for Supriadi's success in bringing Indonesia as the champion of the 2018 U16 AFF Cup.
The first woman mayor in Surabaya said the government will send Supriadi to Liverpool.
Cipriani doesn't need to give any money because the government will pay for all the needs.
"I will send the boy to Liverpool. So he can learn there. But I will see the schedule to avoid the training center schedule of Indonesia national team," Risma revealed.
"By sending him to Liverpool, Supriadi could be a professional footballer. Who knows in the future, Supriadi will be recruited by top clubs," the two-period major expected.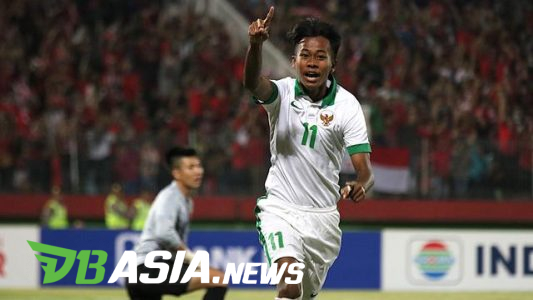 Supriadi
---
This plan isn't bluffing. Liverpool is the sister city of Surabaya, and Risma has coordinated with the school. She said the school is one of the oldest in Liverpool.
"The school is not a part of Liverpool FC. But it's a soccer school. Many England national team players graduated from that school," Risma explained.
Meanwhile, Supriadi surprised by this news. "I want, but I have difficulty in learning English. But this is a good plan, I'm very proud," said the SSB Rungkut player.