Friday, 12 October 2018
The United Arab Emirates Hindered by Malaysia
By news-admin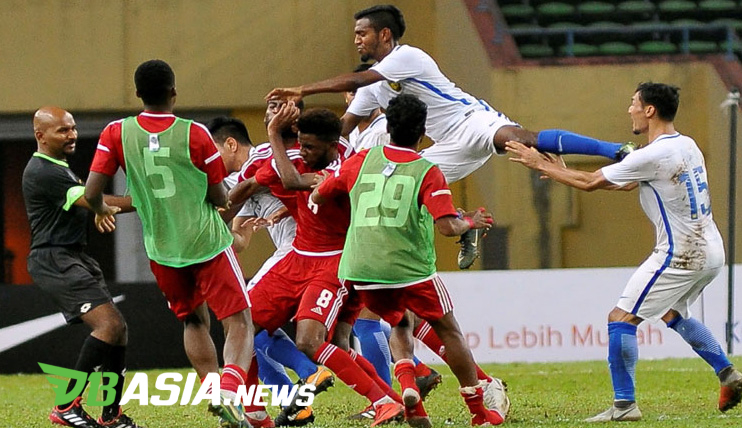 Uni Emirat Arab vs Malaysia
The United Arab Emirates that would be the next opponent of U19 Indonesia national team in 2018 U19 Asian Cup Group A, played draw 1-1 during the friendly match against Malaysia at Shah Alam Stadium, Malaysia.
In the match against Malaysia, the UAE led the game with Ahmed Fawzi's goal at 7′ while Malaysia scored their goal at 79′.
The closed friendly match wasn't easy for the UAE due to the muddy field after the rain.
The U19 UAE national team will once again play against Malaysia in the friendly match on Saturday (13/10). This would be the last match before leaving to Indonesia.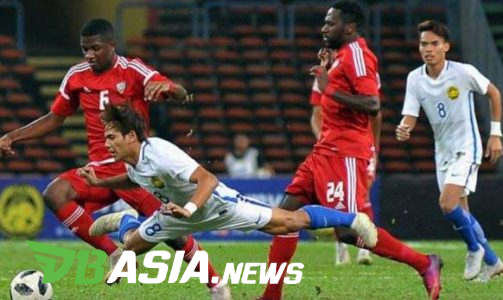 Uni Emirat Arab vs Malaysia
---
Meanwhile, U19 Indonesia national team will once again test their preparation by playing against the West Asian team, Jordan. The match would be conducted at Wibawa Mukti Stadium on Saturday (13/10).