Thursday, 17 December 2020
Theo Hernandez Reveals why he couldn't Shine at Real Madrid
By db-admin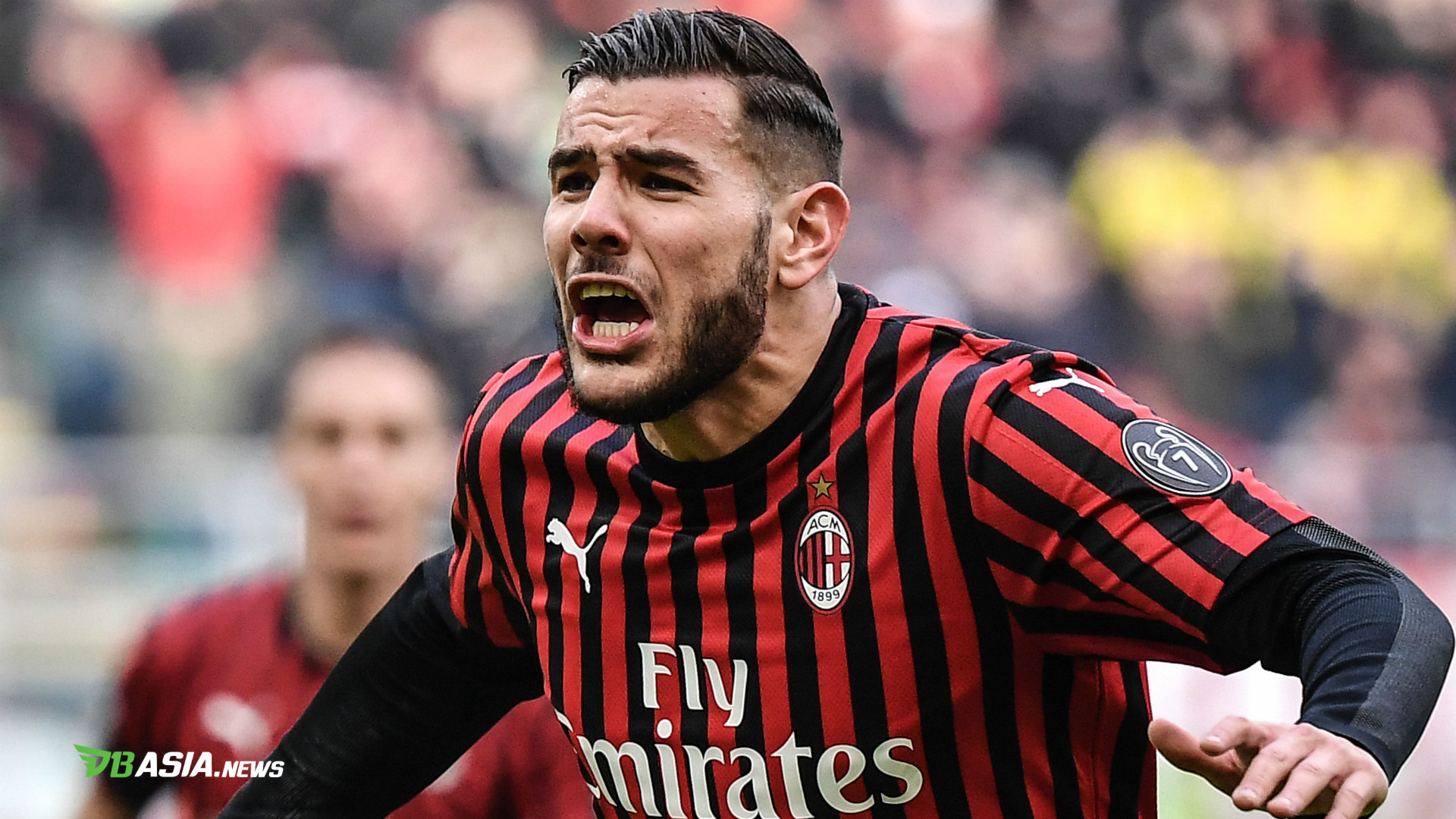 DBasia.news – AC Milan defender, Theo Hernandez, revealed why he was unable to shine with Real Madrid. According to him, one of the biggest reasons for his failure was he was rarely given the opportunity to play.
Theo Hernandez's appearances at Real Madrid and AC Milan are completely different. Hernandez found his best form with the Rossoneri. Most recently, he scored two goals when Milan played 2-2 against Parma.
Meanwhile, when he was a Real Madrid player, Theo Hernandez was loaned more. The 23-year-old defender only got the opportunity to appear as many as 23 points with three assists.
According to Theo Hernandez, he failed in Madrid because he did not get the chance to show off. Hernandez is grateful that his story at Milan is different.
"I don't know if Real Madrid regrets letting me go. I didn't have time to give my best for Madrid because I didn't get the chance to appear," said Theo Hernandez, as reported by Onda Cero.
"Without a chance to appear, you can't get self-confidence. I came here at a very young age. Right now, I'm an adult."
Theo Hernandez also commented on Real Madrid's progress in the Champions League. His former club will face Serie A representatives, Atalanta, in the top 16.
"Atalanta will change tactics against Real Madrid. If not, El Real will defeat them easily. You see it in the derby, Real Madrid defeated Atletico Madrid."