Wednesday, 9 September 2020
Too Much Quantity, Jurgen Klopp Will Sell Some Liverpool Players
By db-admin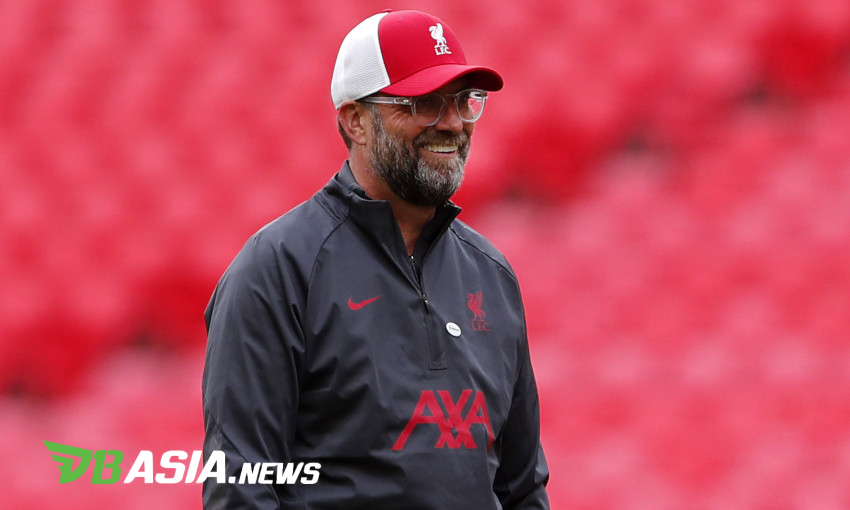 DBasia.news – Liverpool manager, Jurgen Klopp has indicated that his team is filled with too many players who lack influence. Klopp has no objection if the composition of the Reds squad is slimmer.
Liverpool has not done much activity in the transfer market until now. This is inseparable from the already packed squad composition.
To be able to bring in new players, Liverpool needs to sell players first. Apart from providing space, the proceeds from the sales are also very useful for funding transfers.
Reportedly, Liverpool are willing to sell Marko Grujic, Harry Wilson, and Xherdan Shaqiri. The three of them have the potential to provide Liverpool to receive funds of no less than 70 million euros. However, the corona virus pandemic that has hit the world economy is making things difficult.
Klopp is well aware that Liverpool needs to choose players in the team to navigate the 2020-2021 season. However, the lack of enthusiasts has made the situation difficult. Klopp considered, the quantity of the Liverpool players has exceeded the limit.
"The solution is not to have a much bigger squad for a certain moment and then realize that you can't use all the players," Klopp said as reported by the Liverpool Echo.
"These players just want to play football knowing they are needed for that. They are all human and no one can be held for a year, then on the last day they are told if we need it."
"We can't keep someone in the back and take them at a decisive moment. It won't help. The size of the squad doesn't really matter to me. The quality of the squad is very important."
Jurgen Klopp's view is understandable. For example, to be able to obtain Thiago Alcantara, Liverpool needs to sell Georginio Wijnaldum first.