Thursday, 9 April 2020
Tottenham Hotspur Allows Son Heung-Min to join Military Service
By db-admin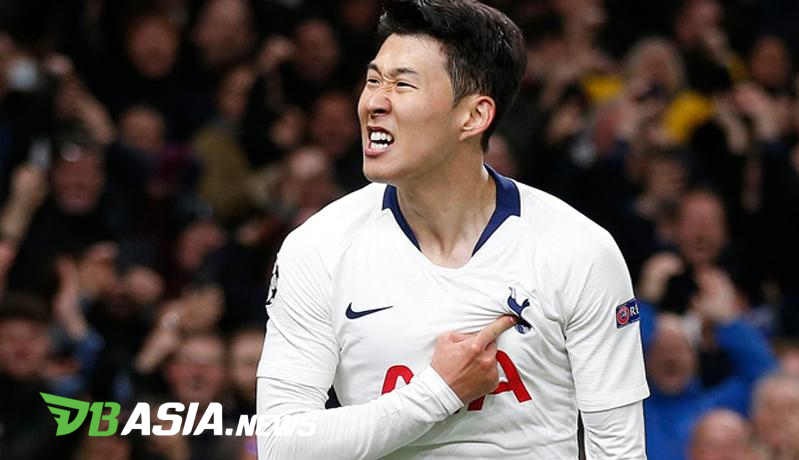 DBasia.news –  Tottenham Hotspur has allowed their flagship winger, Son Heung-Min to join military service in South Korea.
Son was forced to leave Tottenham as he had to undergo compulsory military service in South Korea. The plan, Son will participate in compulsory military activities for three weeks per April 20.
"The club has confirmed that Son Heung-Min will start his compulsory military service in South Korea this month," Tottenham wrote in a statement on their official website.
Son himself has been in his hometown since the end of March to recover from a broken arm injury he suffered. The Lilywhites also ensure that Son is still given a personal training menu before undergoing military service.
"Son arrived back in his home country at the end of March where he is currently quarantined. Our medical staff has had regular contact when he recovered from a hand injury that he received during Tottenham's victory over Aston Villa on February 16. He currently continues to practice. "
In fact, Son was asked to take part in compulsory military service for two years. However, he managed to receive a dispensation after successfully bringing South Korea a gold medal at the Asian Games in 2018.
However, Son is still required to attend a military training program for three weeks. The plan, he will immediately return to London after completing military service.